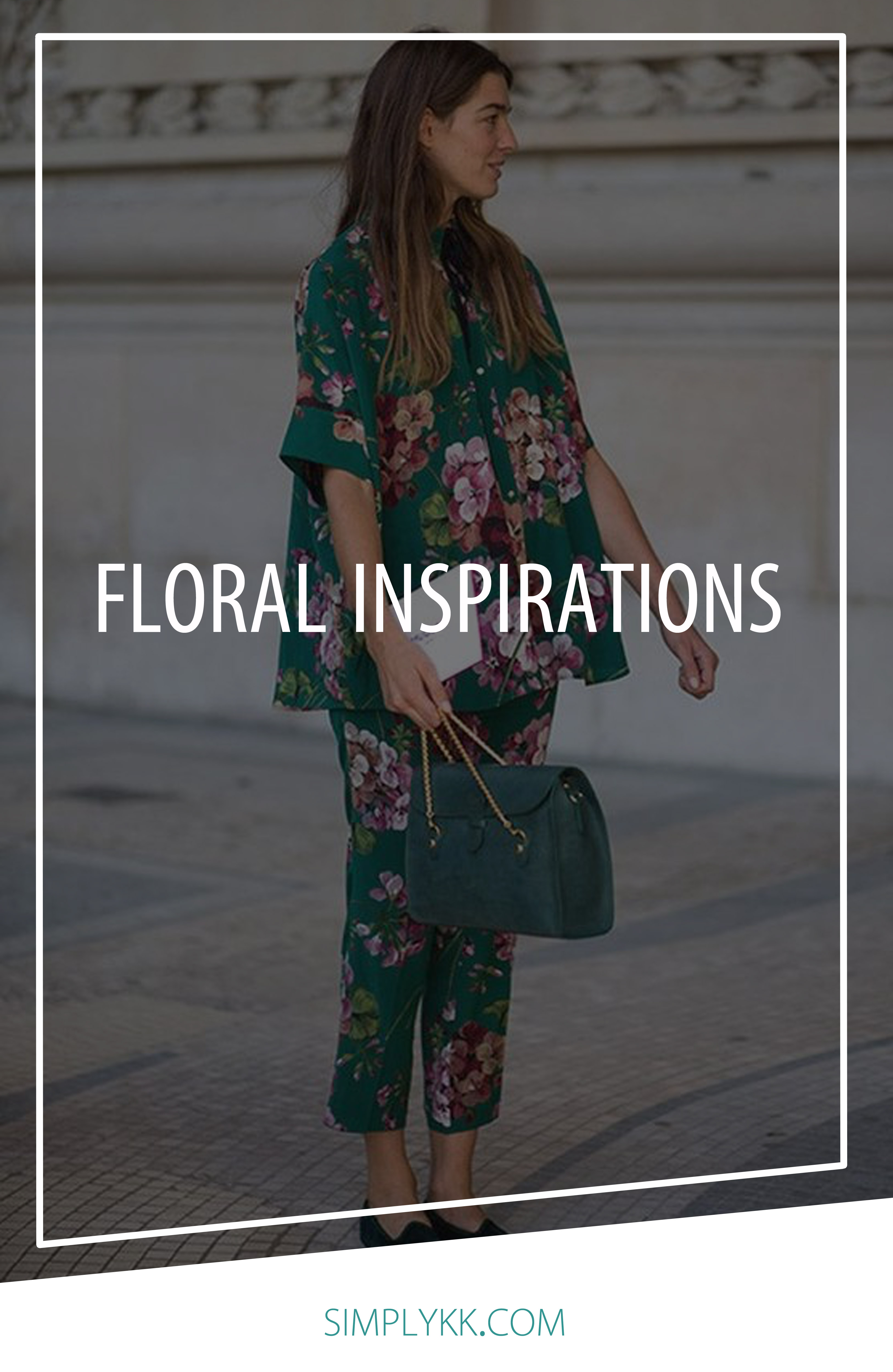 Once upon a time, before stripes were my thing (HA just kidding they were never not my thing), florals were the go-to print. These days I don't find myself reaching for it as frequently… and yet that always seems to change come spring. Seriously, it's like I get so attuned to the changing of seasons that every year around this time I feel the need to obtain and wear every floral piece on this earth. Kimono? Yes. Blouse? Sure! Dress? Obviously! Give me all the floral pieces for spring. Please and thank you.
Thankfully, it also seems that floral is making a resurgence in the fashion world. This is good news, my friends, because it means there are lots of different pieces in so many print variations and you just can't go wrong. I feel myself getting back to that floral obsession even now as I write this! Plus, there is something extremely satisfying about rocking a floral print at the same time as all of the flowers start blooming, ya know? Check out these sweet floral pieces for spring.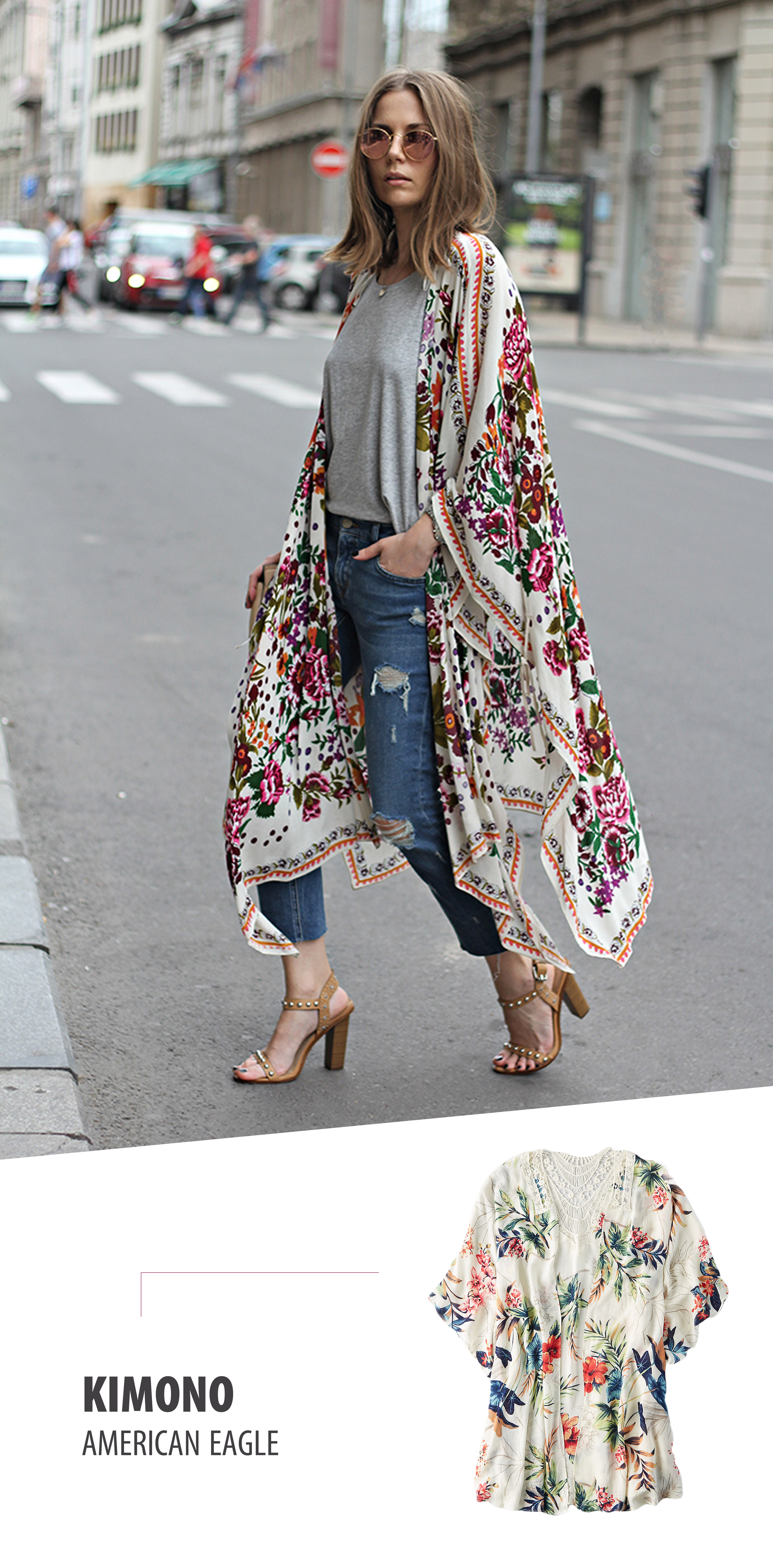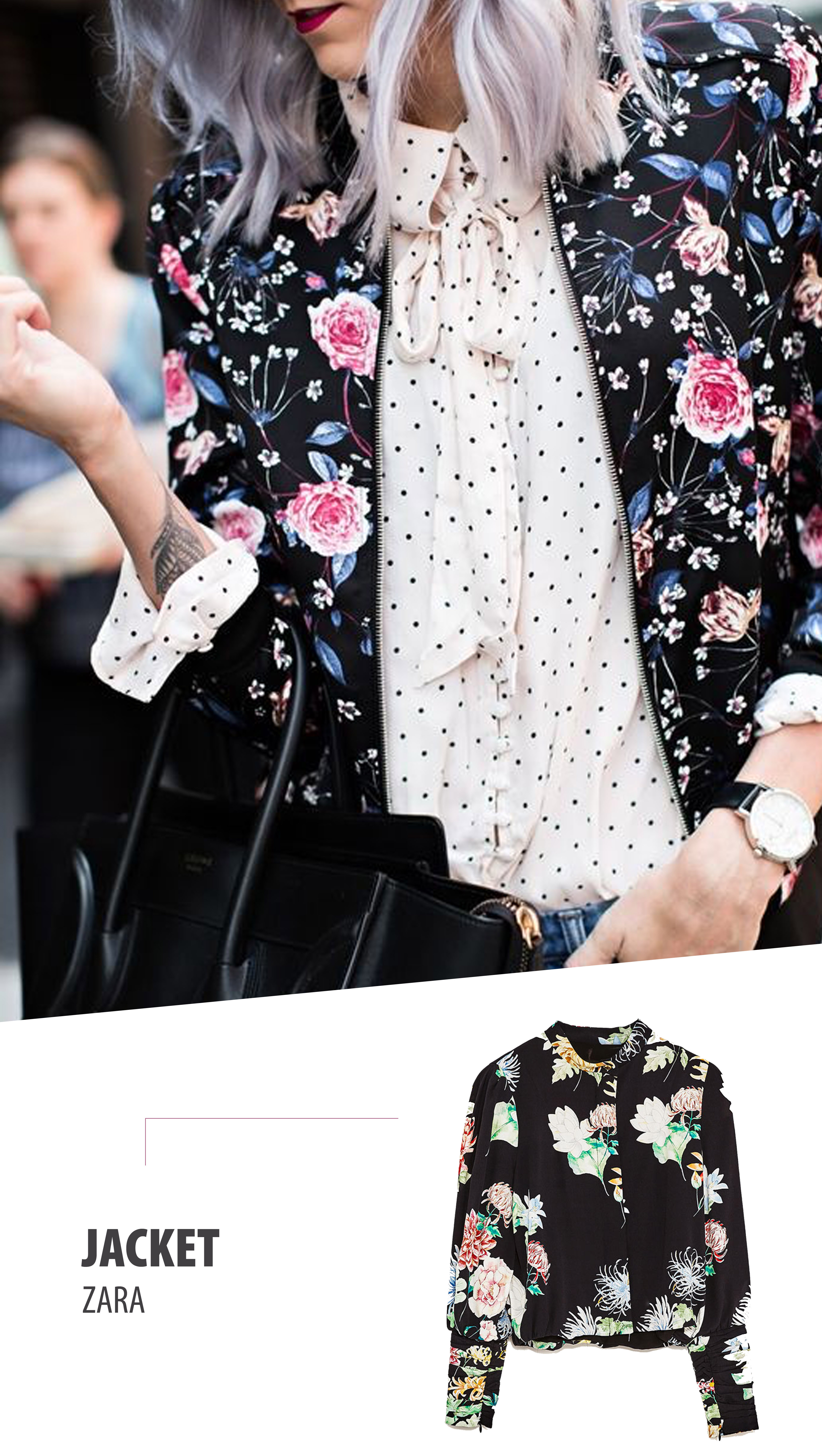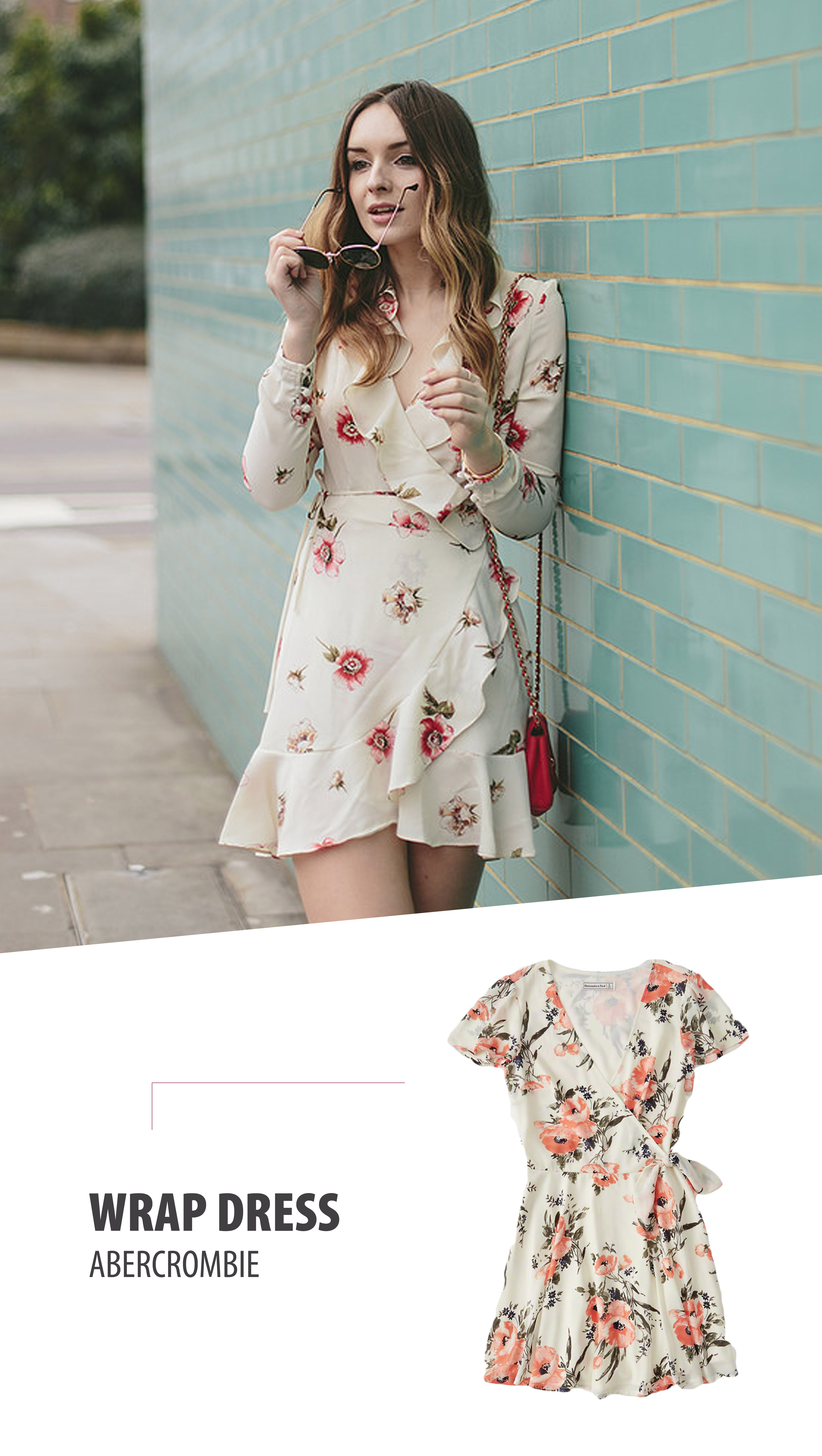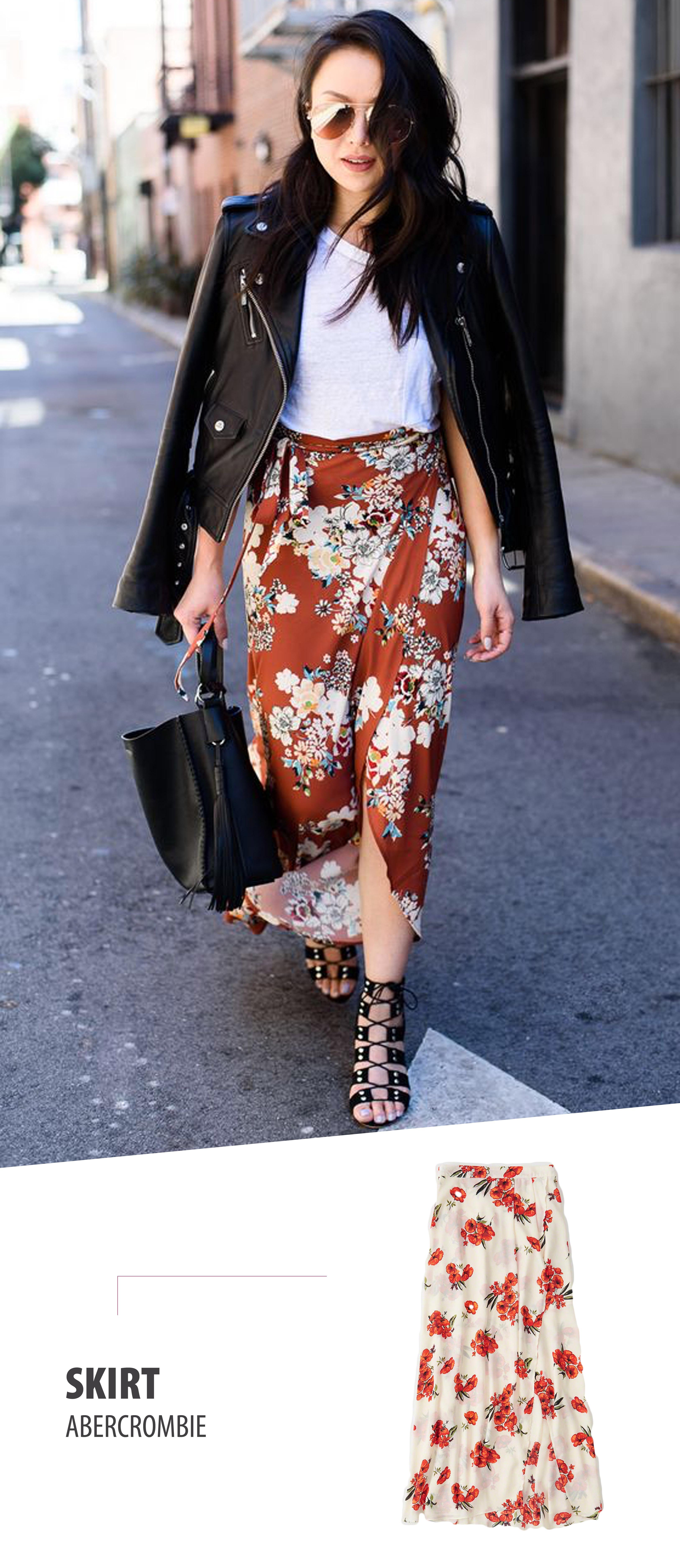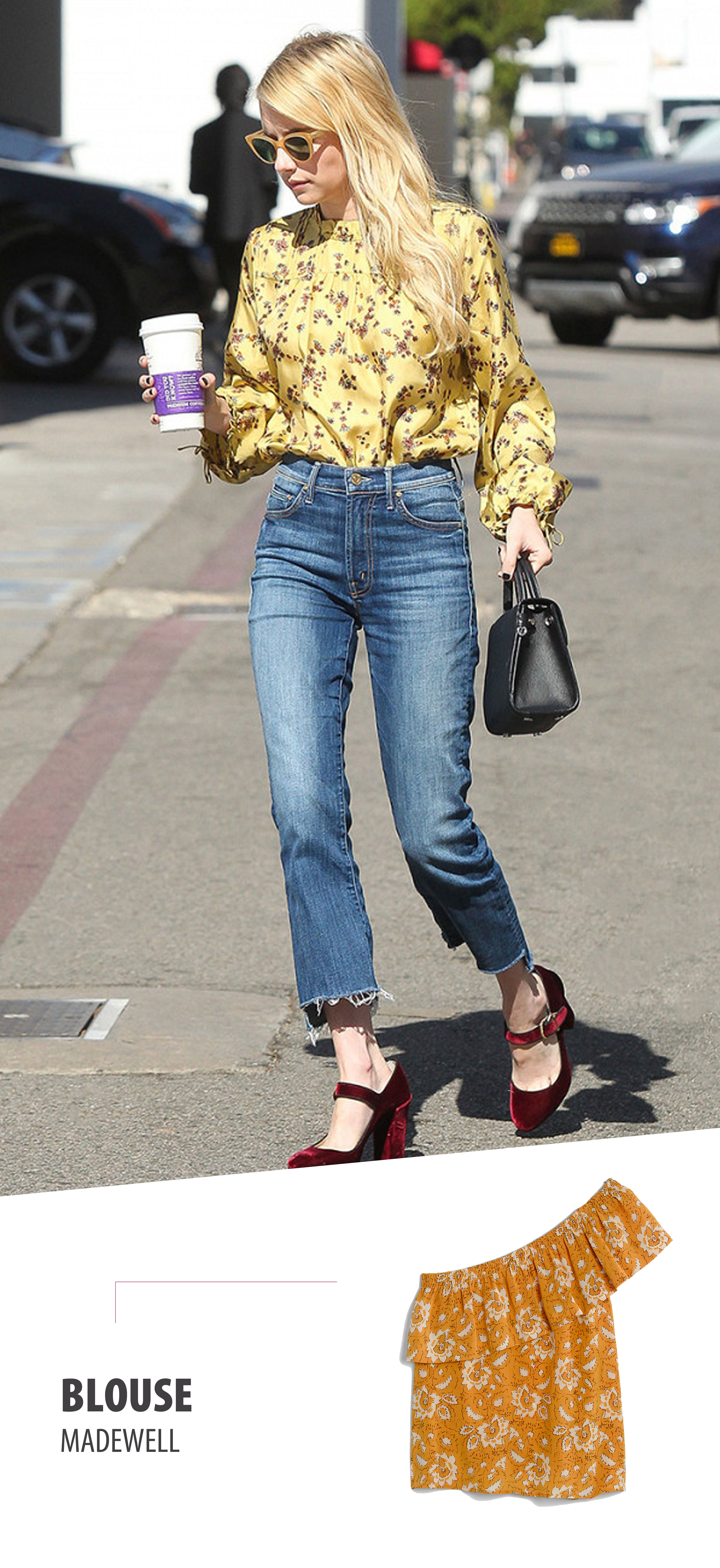 The Details
Looks: Cover image, 1, 2, 3, 4, 5
Pieces:  1, 2, 3, 4, 5
How do you feel about floral pieces for spring?