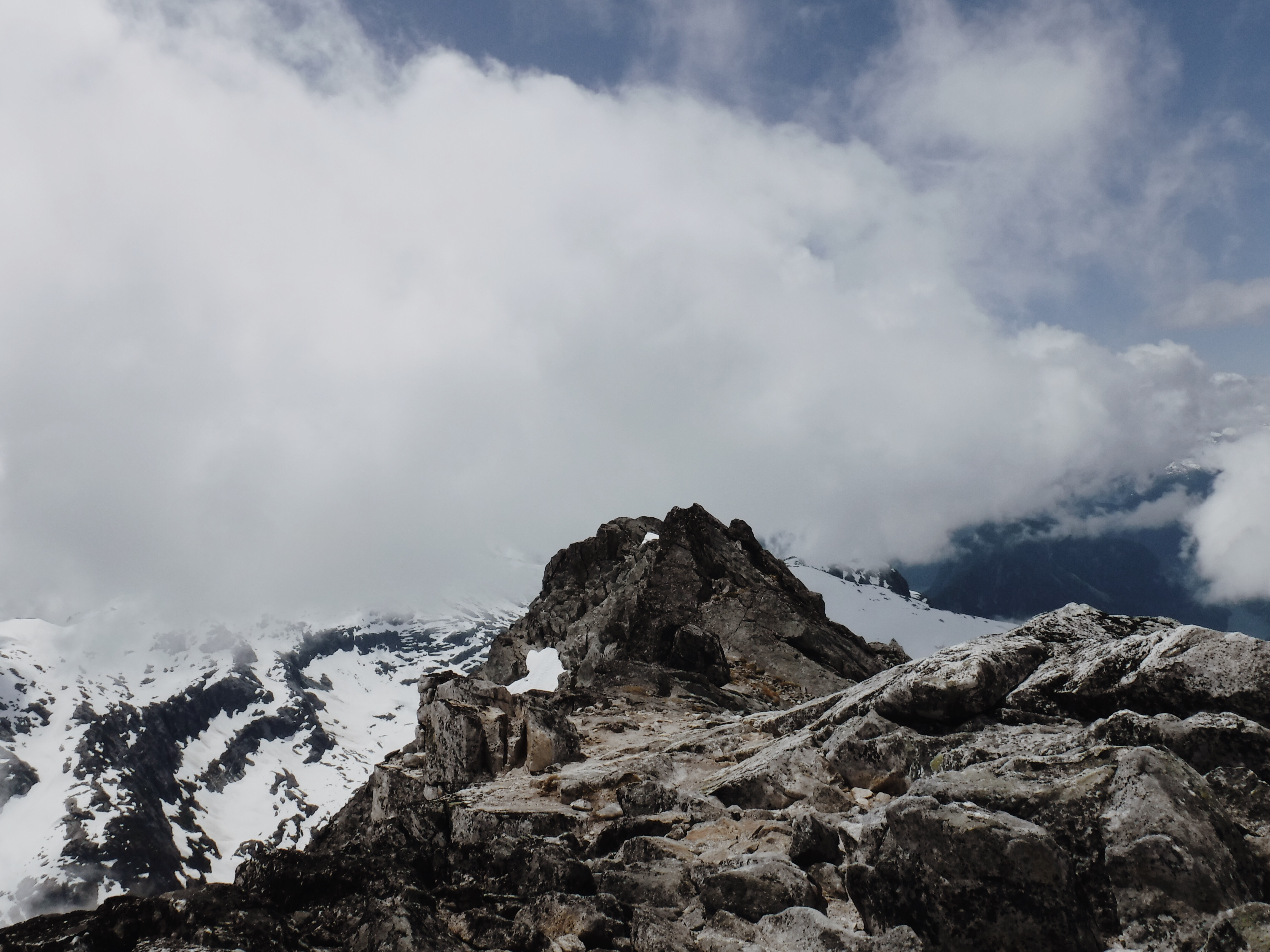 Finally! I am writing out a recap of my summer at Beyond Malibu. There is something special about this place. Tucked away in the Princess Lousia Inlet up in British Columbia, Beyond Malibu is not your every day camp experience. There is no internet. No cell service. No electricity except for our kitchen, and no way to get there except by sea plane or boat. And yet even so, each year this Young Life camp brings in 9 weeks of trips filled with high schoolers, some college kids, and on occasion, adults. It's different, you guys! And I got to spend my entire summer here.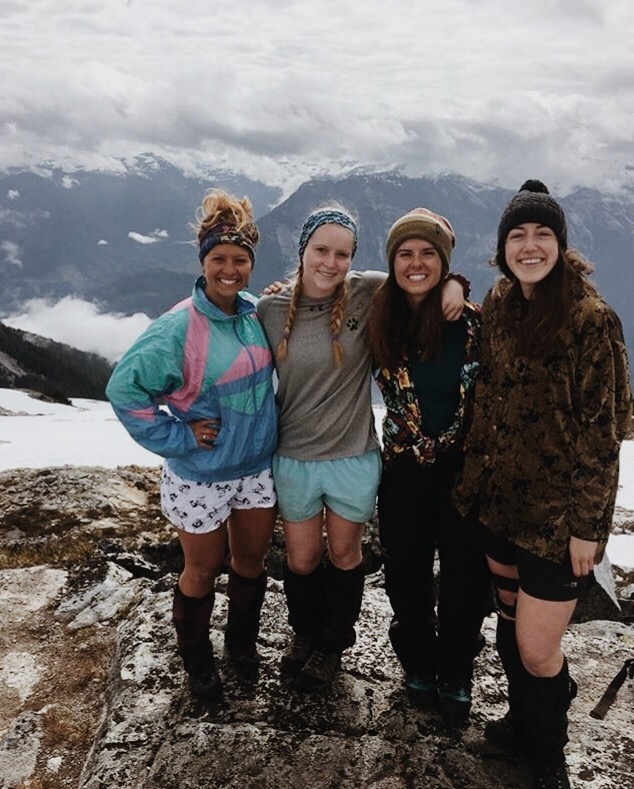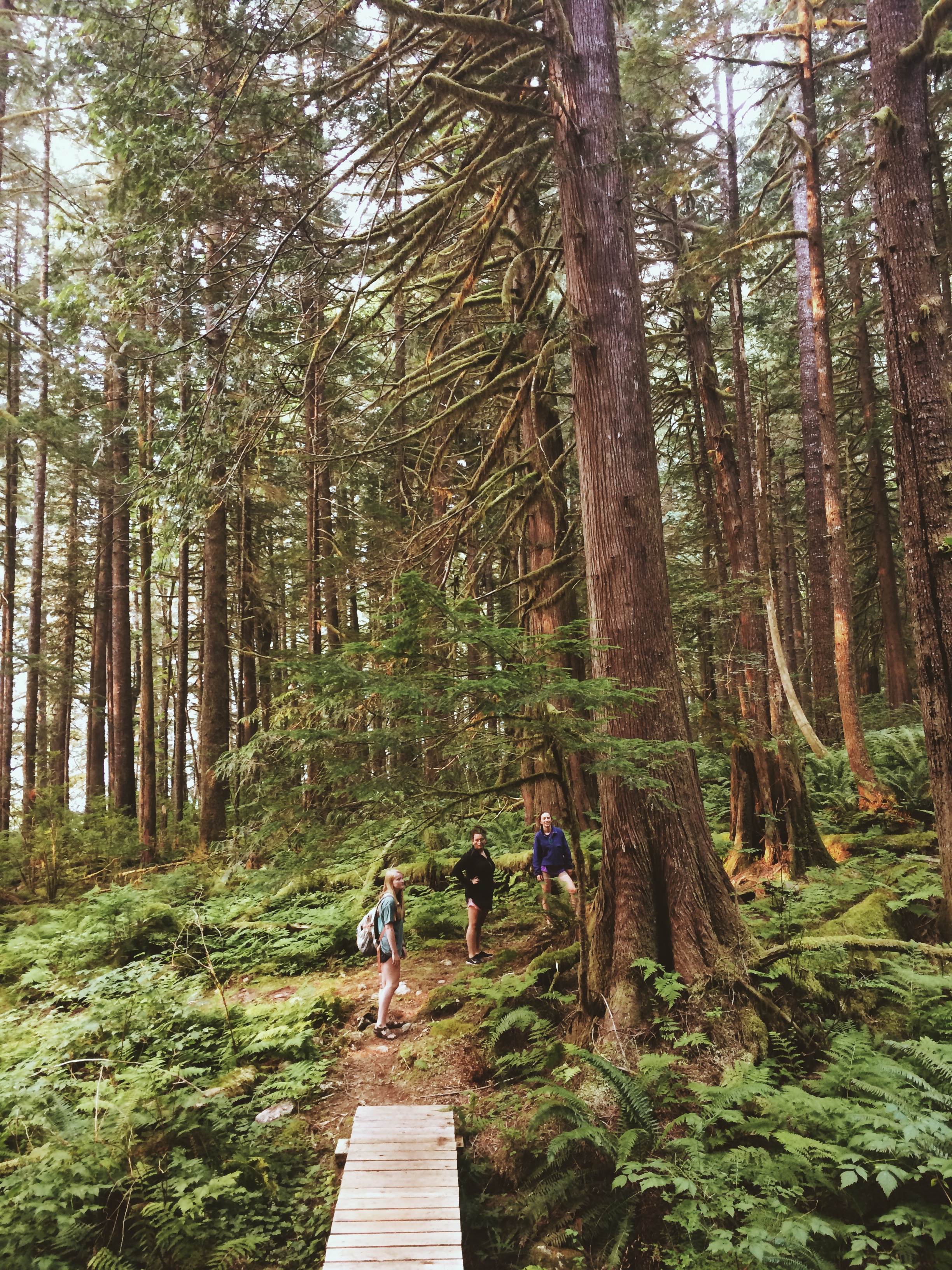 What the Heck Did You Do All Summer
At Beyond Malibu, my unofficially official title was "1st Year Mountain Guide". Now, if you're confused how someone who identifies as "mountain guide" can also identify as "style blogger" – no need. It's called balance and I am as equally one as I am the other. Anywho. The gist of this is that starting in June, groups will come up to Beyond and you, along with 1-2 other guides, will lead this group on a literal and metaphorical mountain top experience. Basically, we summit mountains and try to create space for our participants to experience Jesus. No distractions. We cross glaciers and climb boulder fields. It is physically, mentally, spiritually, and emotionally challenging, but WOW are the rewards good. The growth, the community (and duh, the views) make every step we climb worth it.
When I was not in the mountains, I was at Basecamp – the launching spot for all of our mountain trips. As I went into the summer recovering from a dislocated patella, I spent a solid amount of time here. There is work and there is play and there is rest. There is time to think (SO MUCH TIME) and in the midst of it all, I just came back to this idea of how God knew I was going to be here serving LONG before I did. This wasn't something I had planned for or dreamed of. But it was right. And it was good.
And Let's Talk About Personal Growth
Plus, I mean, wow, speaking of growth – I had my idea of what the summer would look like broken down by something unplanned and unwanted… and it was probably the best thing that could have happened to me. Having a knee injury forced me to think about my purpose – not just here and now this summer, but in life. Can God still use me when I am not doing what I had planned for myself? Can things still have meaning when they don't look how I want them to look? God showed up in some big ways this summer, and the peace I felt in the midst of so much uncertainty is something I am grateful for.

What I Am Taking Away
Life at Beyond is slower. When you take away everything that distracts us at home, you are left with this: community, Jesus, and a whole lot of home made bread. My summer at Beyond was filled with simple pleasures (getting a letter, that first dip into the inlet on a boiling day, sitting in a hammock reading) and – as I mentioned earlier – a whole lot of growth. The community of people that you quite literally do life with here are now some of my most treasured friendships. If living in close community doesn't bond you, then I can guarantee spending 6 days in the mountains will, no doubt.
I am taking away a better understanding of what it means to be patient, and trusting the process He has for me. I have learned more about what real and deep friendship means, how to better show up for those around me, and also how to go 6 days without a shower and not be appalled by how bad I smell. Ha just kidding, the stink will probably always gross me out (at least a little). After this summer I really do believe I am a better person and a better mountaineer.

Final Notes
Hopefully if my story is not your cup of tea, at least the views are. They're a small (small) representation of my summer at Beyond Malibu, and though I find myself unable to find the right words for it all,  my hope is that this will give you an at least some idea of what I was up to. I am beyond (lol) thankful for this season, the people I now have in my life, and the ways in which I too experienced more of Jesus this summer.