Happy 2018, my friends! With the start of a new year, I'm launching something (ok, you guessed it) NEW here on Simply KK. It's pretty short and sweet, and it is KM Creative.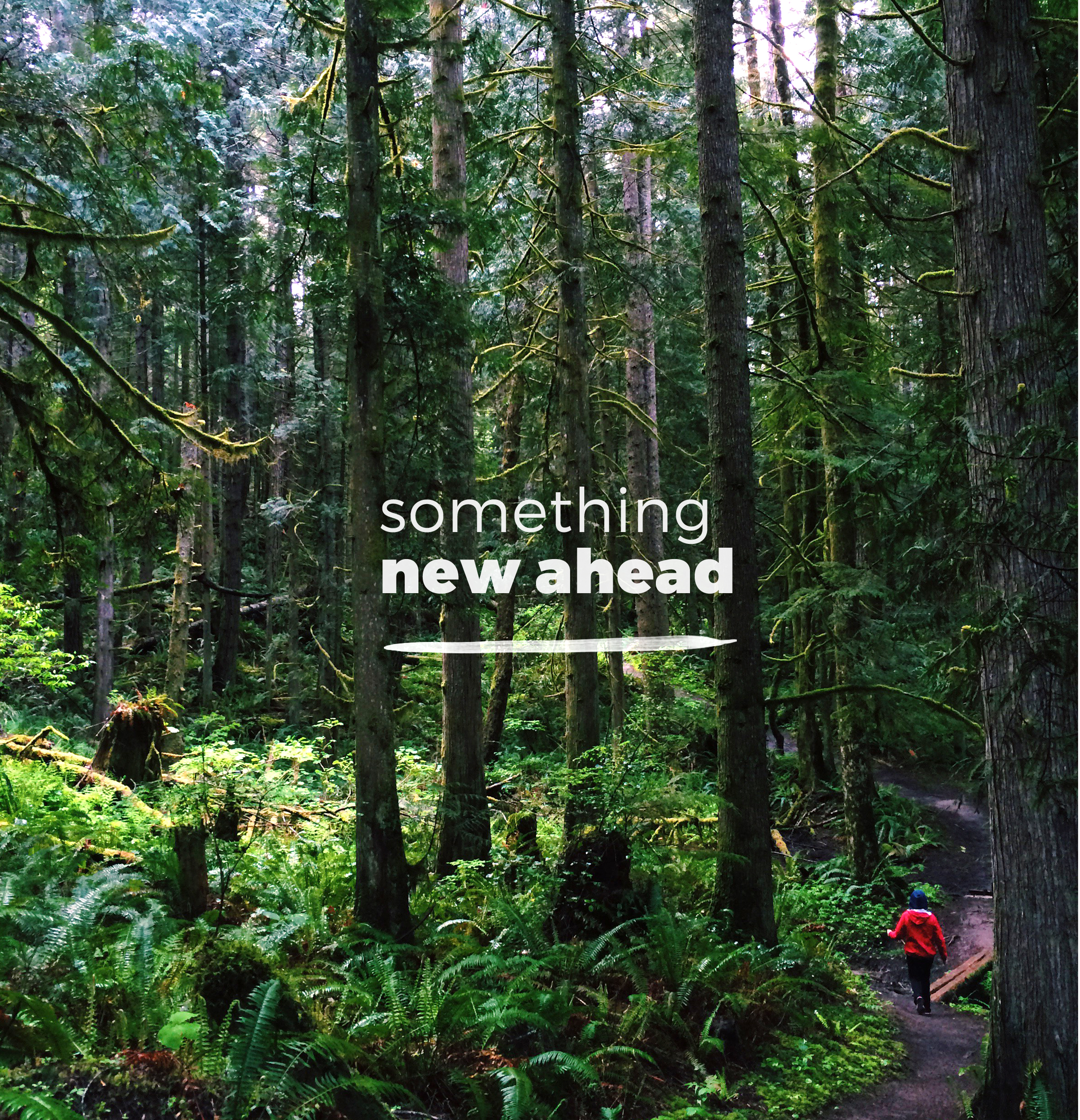 Sounds cool, but what is it?
KM Creative is the start of freelance design for me. It's a place for me to offer graphic design services to you, a space created so that I can connect and create with YOU. Why? I'm simply in a season of life where I'm looking to bring on some projects in addition to my work as an in-house designer. Simple as that. Design gets me stoked, you guys, and I'm excited to be able to offer up KM Creative as a means of helping you bring your visions to life.
So, what does this mean for the blog?
This won't be changing the content, my friends. It's just a new year, new tab, if you will. If you look up at the menu bar, there's now a whole new page that you'll find under "Need design?". Don't worry, it's not taking you away from the site; it's just going to give you some more info about what KM Creative is and what services I offer. From there, you can choose to click through to my design website if you're looking for some design work. Simple. I hope you'll take a peak, tell your friends, and definitely reach out if you're interested in having some rad design done.
Thank you all, as always, for being readers and supporters of this blog. I couldn't be more thankful for the great community of people that surround this space. Cheers to a new year!
SaveSave
SaveSave
SaveSave