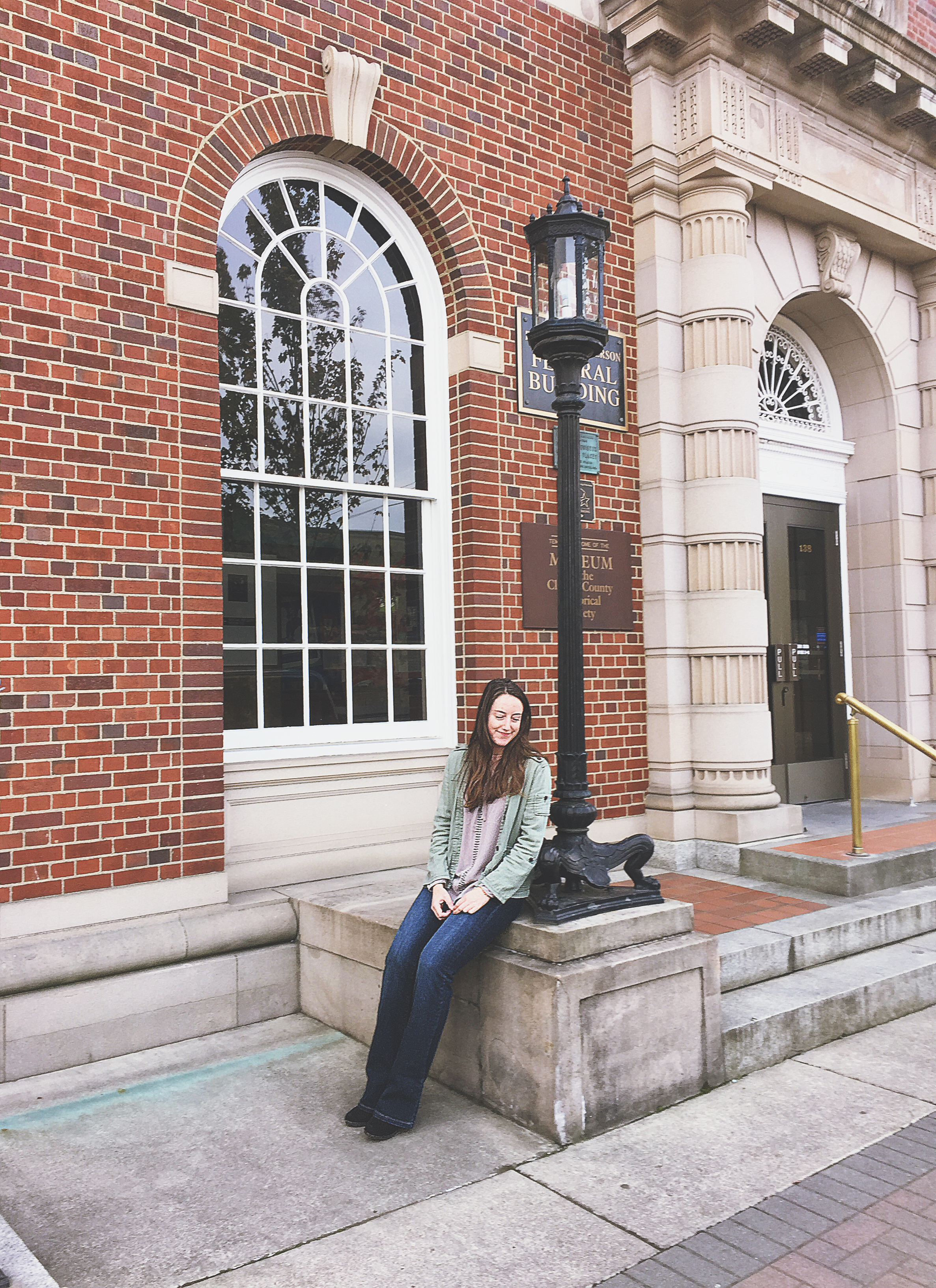 How do I know these jeans are timeless? Because I have literally had them forever, and I still like them. With all of the fun denim out there, it can be hard to find a pair that is only….normal. No holes, distressing, strange fading, crops, rhinestones, embroidery. You get the idea. They are just dark blue denim flares, and I. can't. get. enough.
This look is from this past weekend – I wore it around for some errands and then to church. It's simple enough to feel weekend appropriate, and transitioned well from running around town to an evening at church. I'm realizing more and more that my style is really just simple all around (and that's OK.)
That's probably why I love this blouse from Tobi – it's a basic, neutral piece (my favorite) BUT it has enough subtle detail to keep things interesting. I'm excited to use it as a layering piece this fall/winter, and then as a great stand alone top come spring and summer. Anything that can get use year round is a serious win for me. Lately, I've found myself drawn to the choker style necklaces, too. As long as they're not giant denim things (Forever 21 I'm looking at you) I'm all about it. Again – so simple and yet totally changes a look. Yes, please. Hope everyone's week is off to a great start!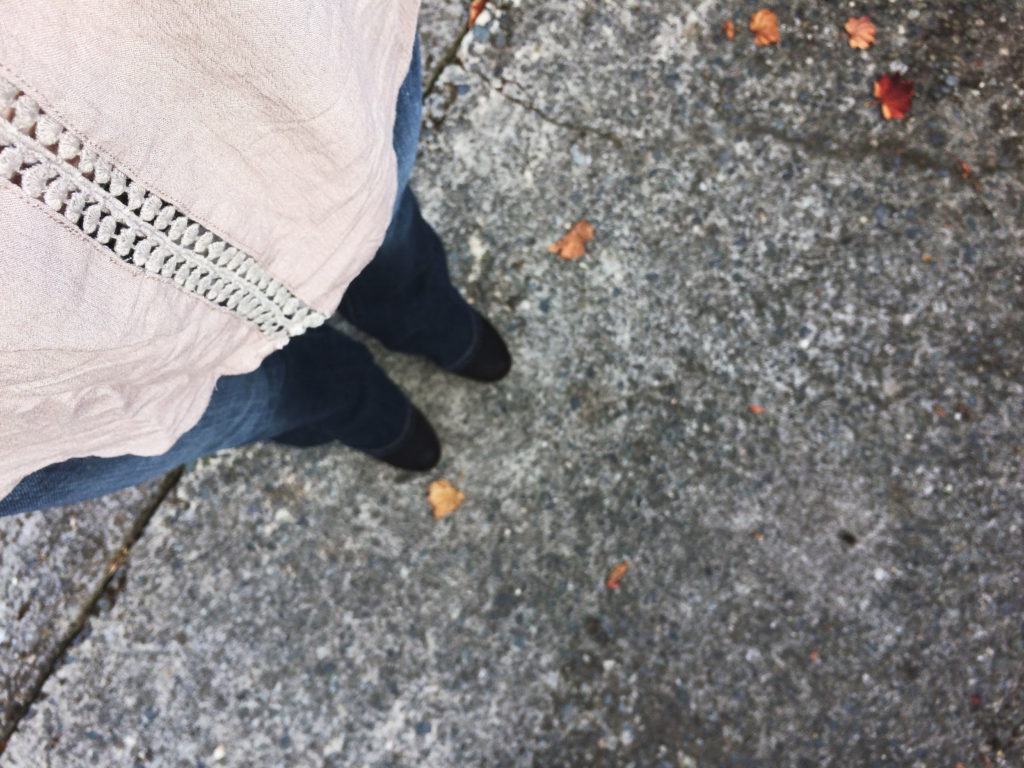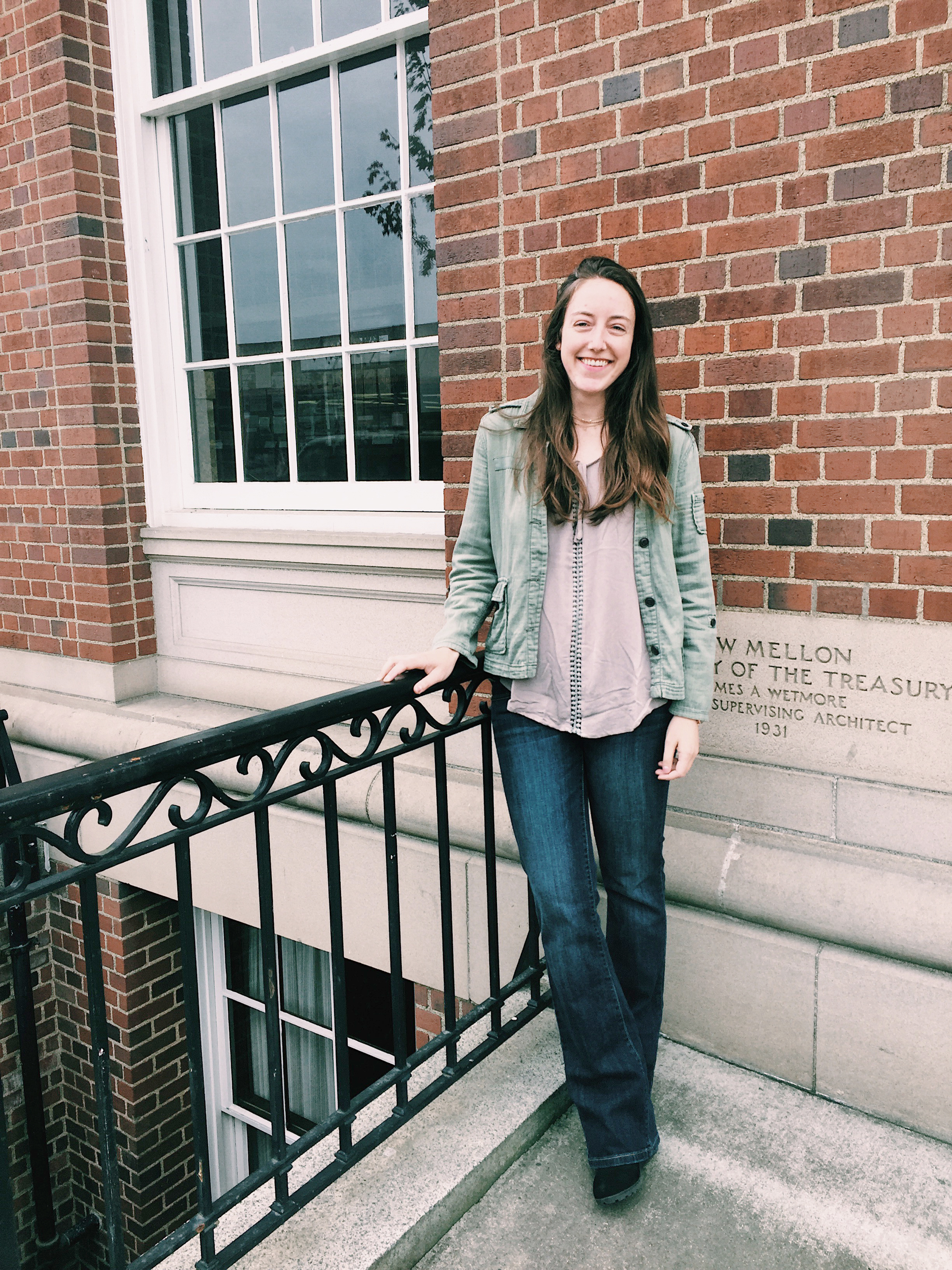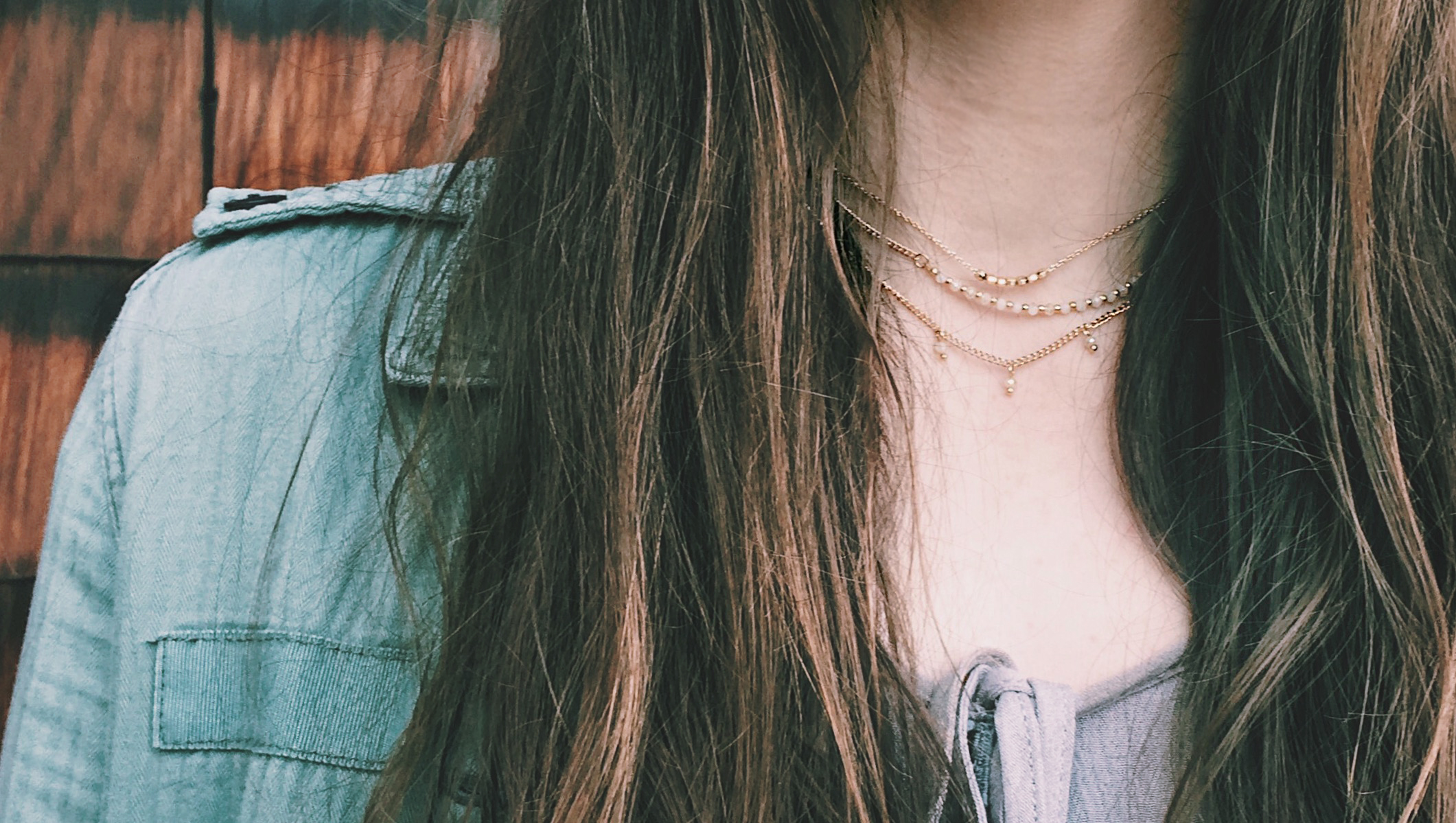 The Details
Jacket: American Eagle (similar)
Blouse: c/o Tobi
Choker: c/o Tobi
Jeans: American Eagle (similar)
Shoes: Ross
Watch: Fossil
This post is in collaboration with Tobi. All opinions are my own (as always!).
SaveSave