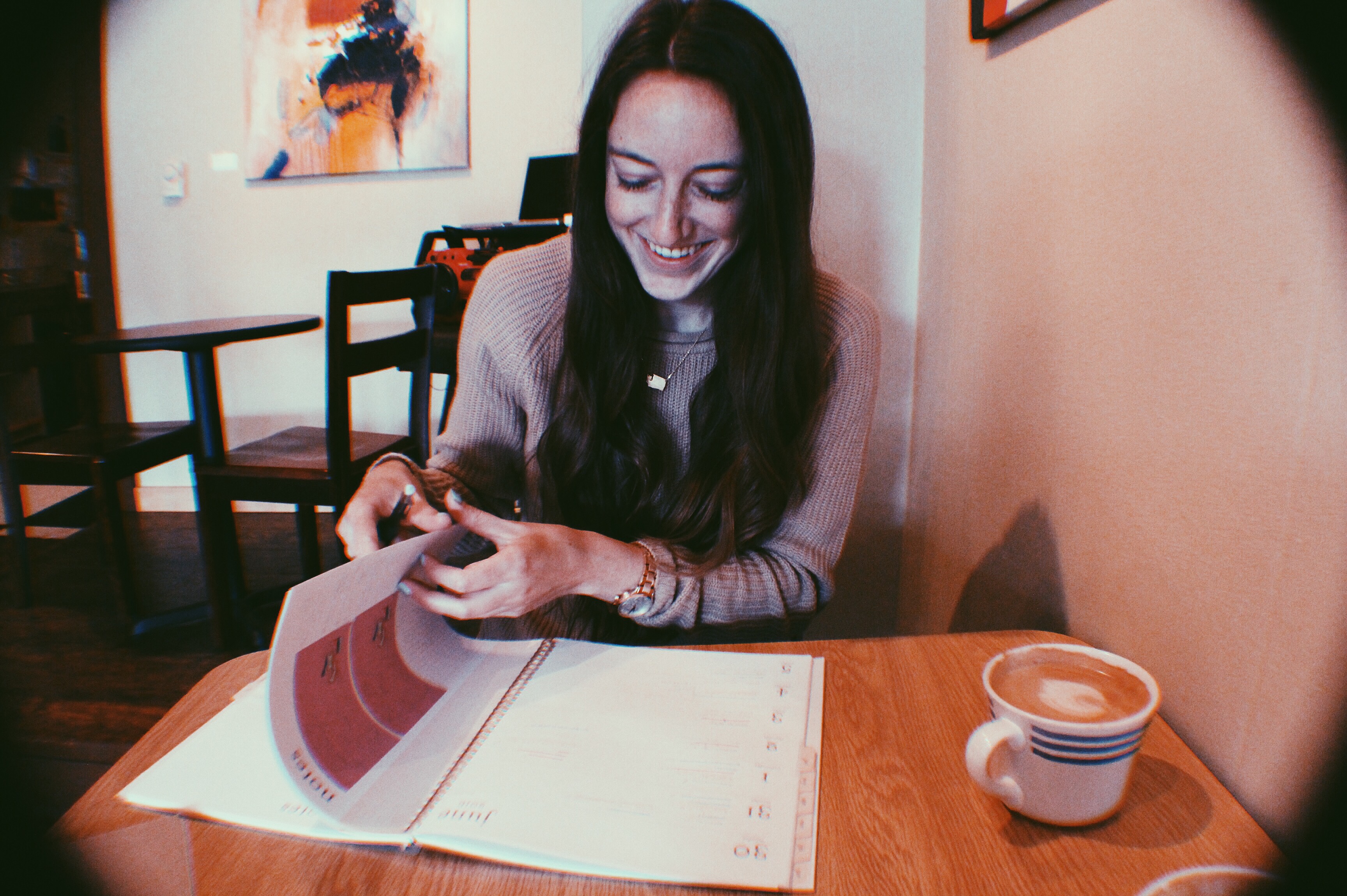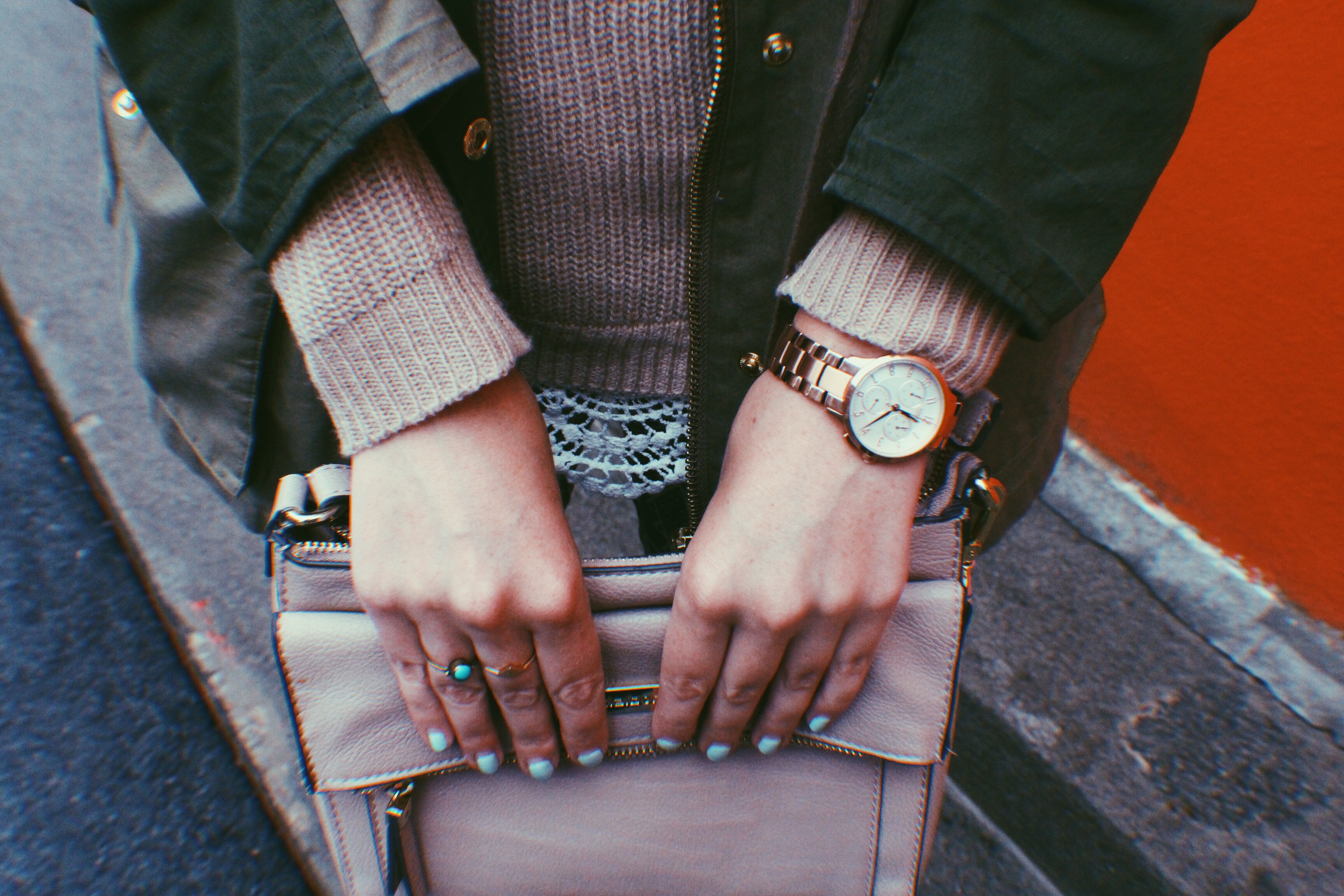 Sandals: Steve Madden / Pants: Billabong / Watch: Fossil / Sweater: Macys

When it comes to pants that check both the "chic" and "so soft they could be pajamas" boxes, I'm all in. This printed, beachy pair definitely hits the mark, and though they usually end up being a warm-weather staple, I recently discovered how perfect they are when paired with a few different layers. Clearly, the green jacket obsession continues (no surprise). 
I kind of thought by now I wouldn't have to consider the coziness factor of an outfit (it's June, ok. June!), but here I am, considering it. The verdict? This outfit has the ideal amount of coziness, perfect for posting up all day in a coffee shop doing work. In the spirit of it being June (again, June!), I ended up wearing sandals with this look, but I'm not sure who I was trying to kid. It was definitely raining, and I definitely don't recommend it.