In writing these favorites posts, I've realized that it's almost always these seemingly simple, basic products that become favorite parts of my day and month. I'm not sure how or why I consistently don't add in any fashion favorites from the month, but I'm just going to go with it. Here's what I've been loving.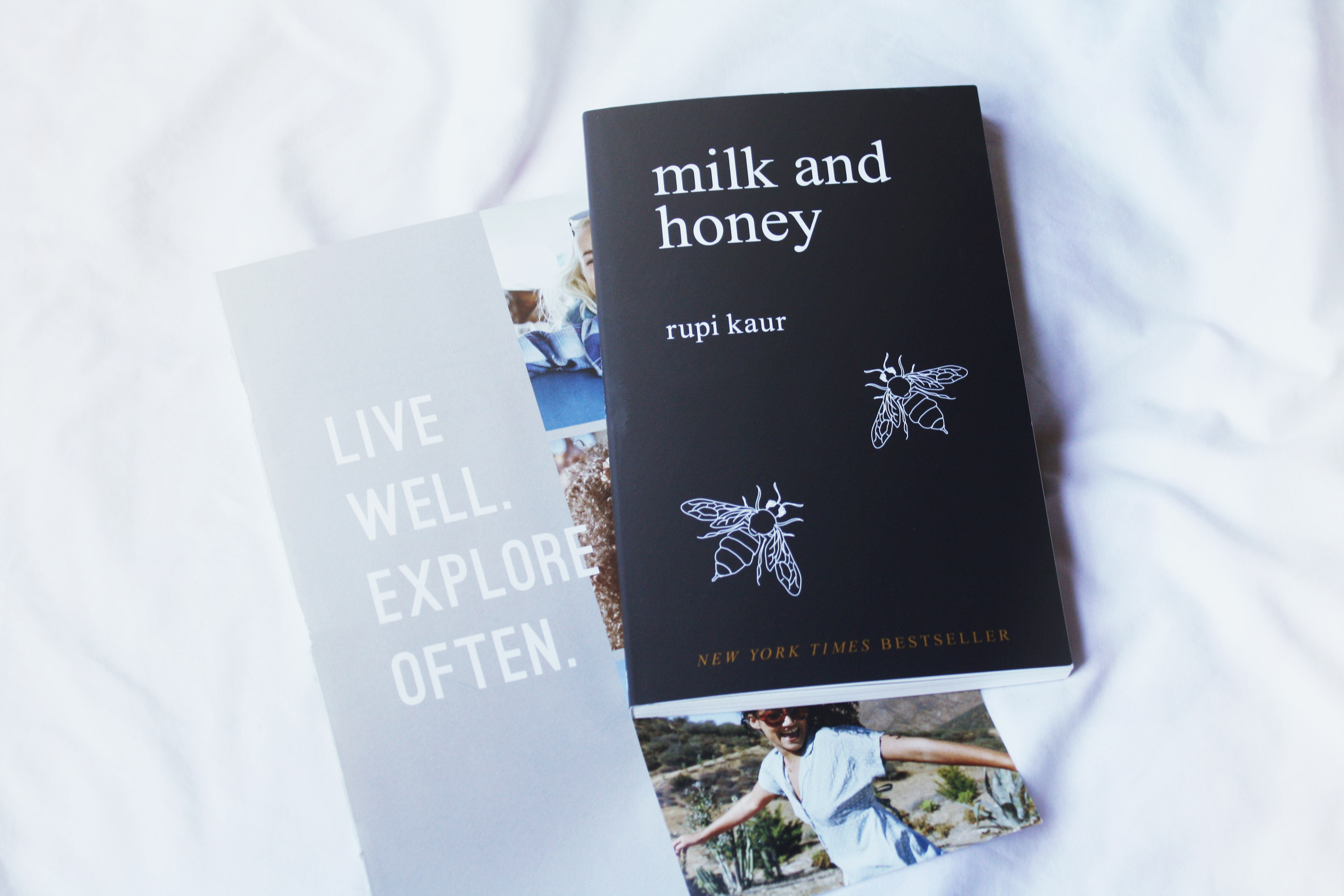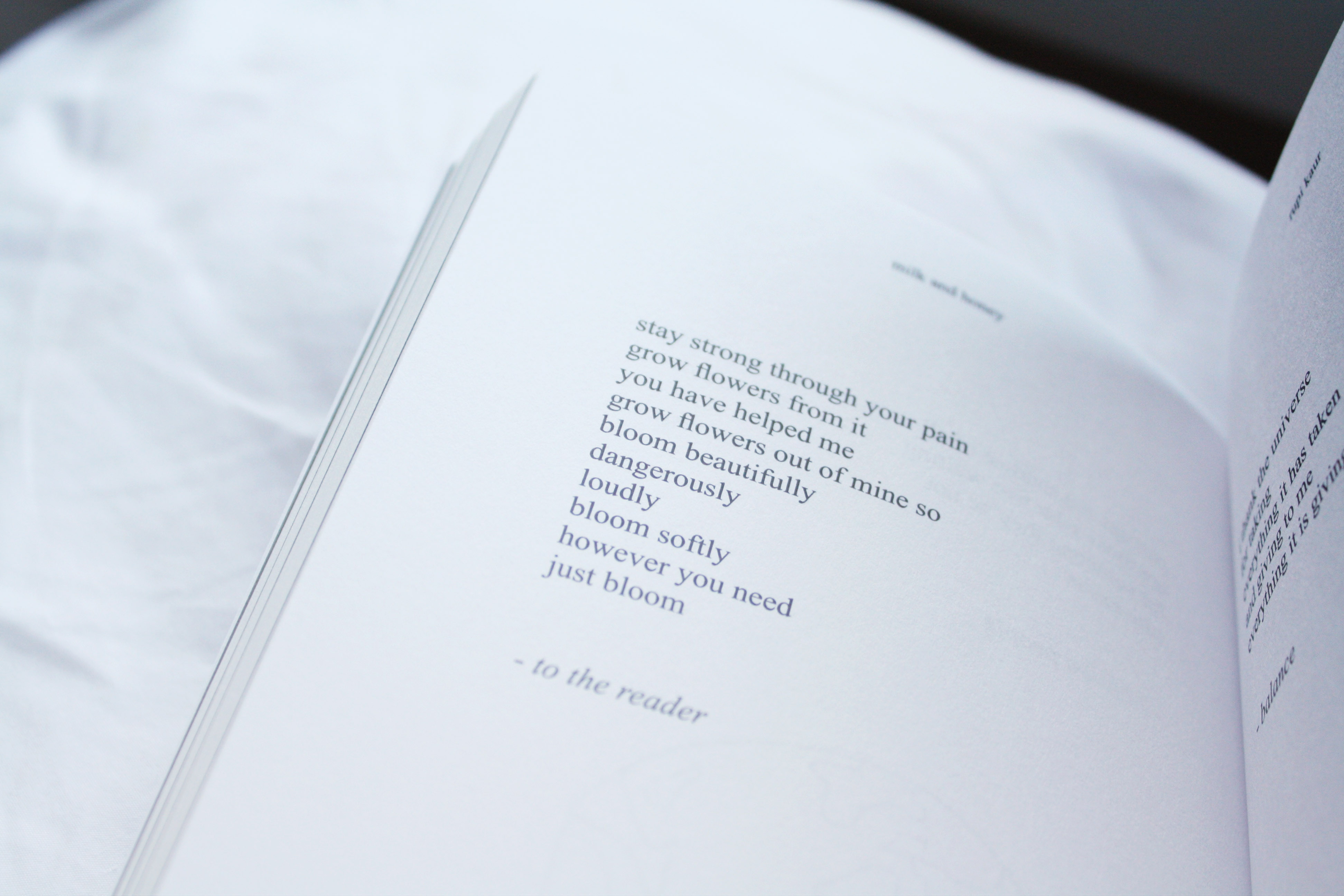 Milk and Honey
This poetry book came highly recommended to me. It's a very raw collection of words, but it is so SO beautiful and powerful. The one above, "to the reader", is one of my favorites. I used to read (and attempt to write) poetry a lot more in previous years and kind of fell out of it as I got older. It's books like this, though, that inspire me to get back to reading or writing more of it.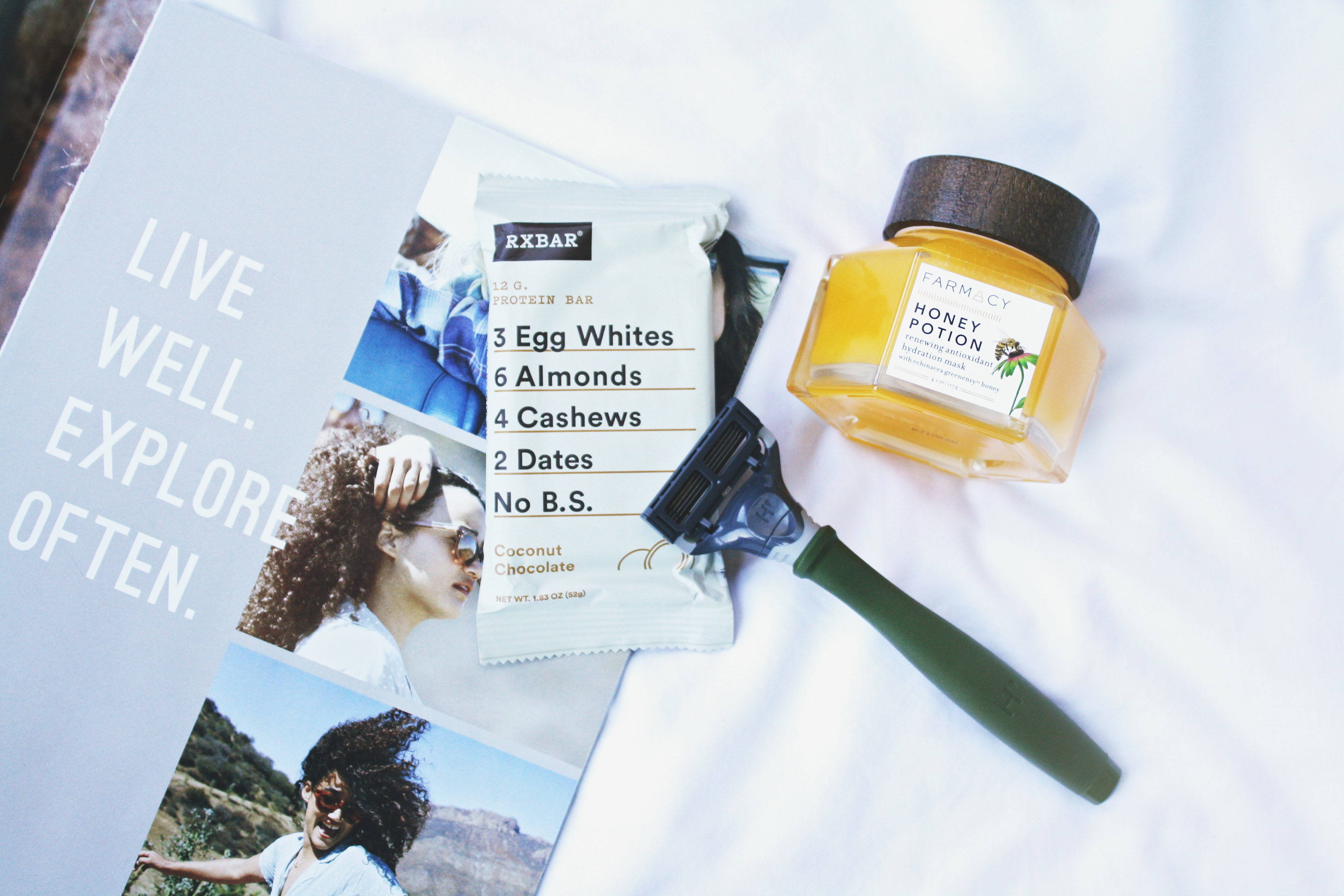 RX Bars
As someone who exercises frequently, is on the go a lot, AND has a serious appetite for snacks, I have found a new love in these bars. Some flavors are pretty chewy, but this coconut chocolate, and then the peanut butter, have been my favorites. Plus, look at the ingredient list! Um, yes please. You guys definitely need to try these out. I feel like I should note that this is not sponsored by RX bars, I just really love this snack (so RX Bars, if you're listening…).
Farmacy Honey Potion Mask
I'm not sure how I would feel about this mask in the summer (it gives a warming sensation once you rub it on), but for this winter + now spring, both of which have been cold and rainy, it's perfect. Most of the other masks I own are more detoxifying (AKA effective but drying) so it's been really nice to have one I can use to bump up my skin's hydration. Also, A+ on the packaging here because it's cute and actually functional.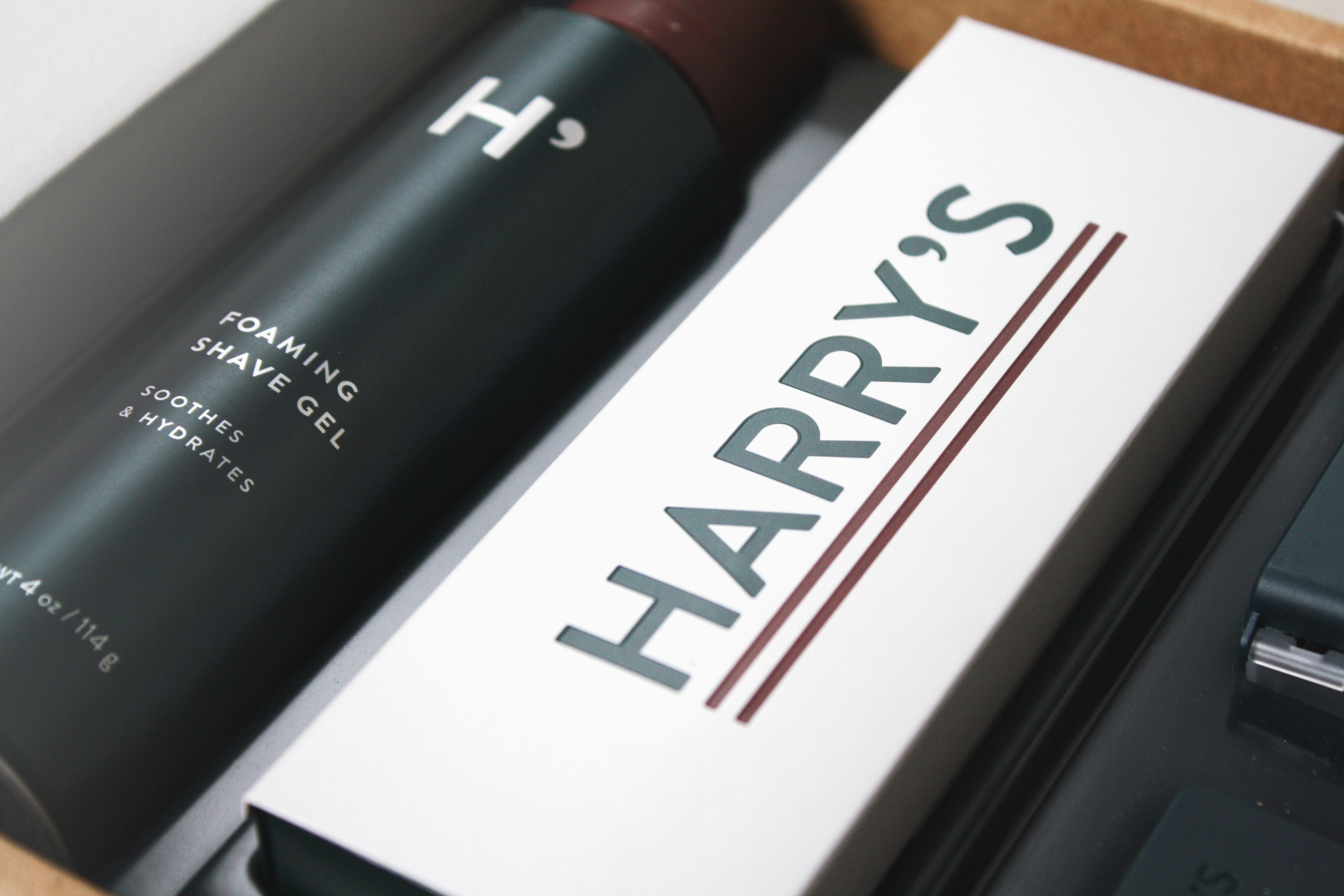 Harry's
A shave kit? In early spring? I mean, let's be real: it's been winter in a cold, rainy place so it's not like my legs have even seen the light of day in months… but still. This razor became a favorite pretty quickly, because it's effective and smooth without being one of those razors. You know, the $27 triple-quadruple blade with pink and purple colors that smells simultaneously like vanilla and lavender and a tropical paradise. I'm sorry, those are nice but they are too extra, ya know? Anyways. One thing to note: the shave gel that comes in the kit is a "man scent" (technical term). I actually tried it out on my legs, for testing purposes obviously, and this is what I found: a) it's quite effective but b) I went the rest of the day smelling like a dude. So…take that for what it's worth. (Update: I found out they are in the process of creating a more neutral scent, so that's good news).
All that to say, Harry's definitely delivered with this kit, and I'm especially excited to use it as the weather warms up and my legs see the sun. Hallelujah! Oh, and if you're interested in a free trial ($3 shipping), you should hop on that here. Try it out and let me know what you think!
What have been some of your favorites lately?
* This shave kit was sent to me by Harry's, but as usual, all opinions are my own.