Sometimes the start of the week can be tough, and I find that it takes a few of my favorite little things to get that Monday inspiration going. Plus, one of my recent favs was a Cyber Monday purchase, and if I don't post about it, did I even buy it? I mean, not that I need to justify purchases… but I need to justify purchases.
You see, this past Cyber Monday, I learned a little bit about myself and my shopping tendencies.
Me from January 1 to November 27: Controlled, realistic shopper. Rational.
Me on November 28, Cyber Monday: GO INSANE GO INSANE throw some glitter make it rain.
Can anyone else relate? Or is it just me that somehow justifies buying everything on my wish list on this one day? Alright then. While this may be a "problem" I should probably take control of, it's too late for this year so I may as well celebrate, as the product I was most excited to get has already arrived at my door. Here's what it is, along with other favorites I'm loving.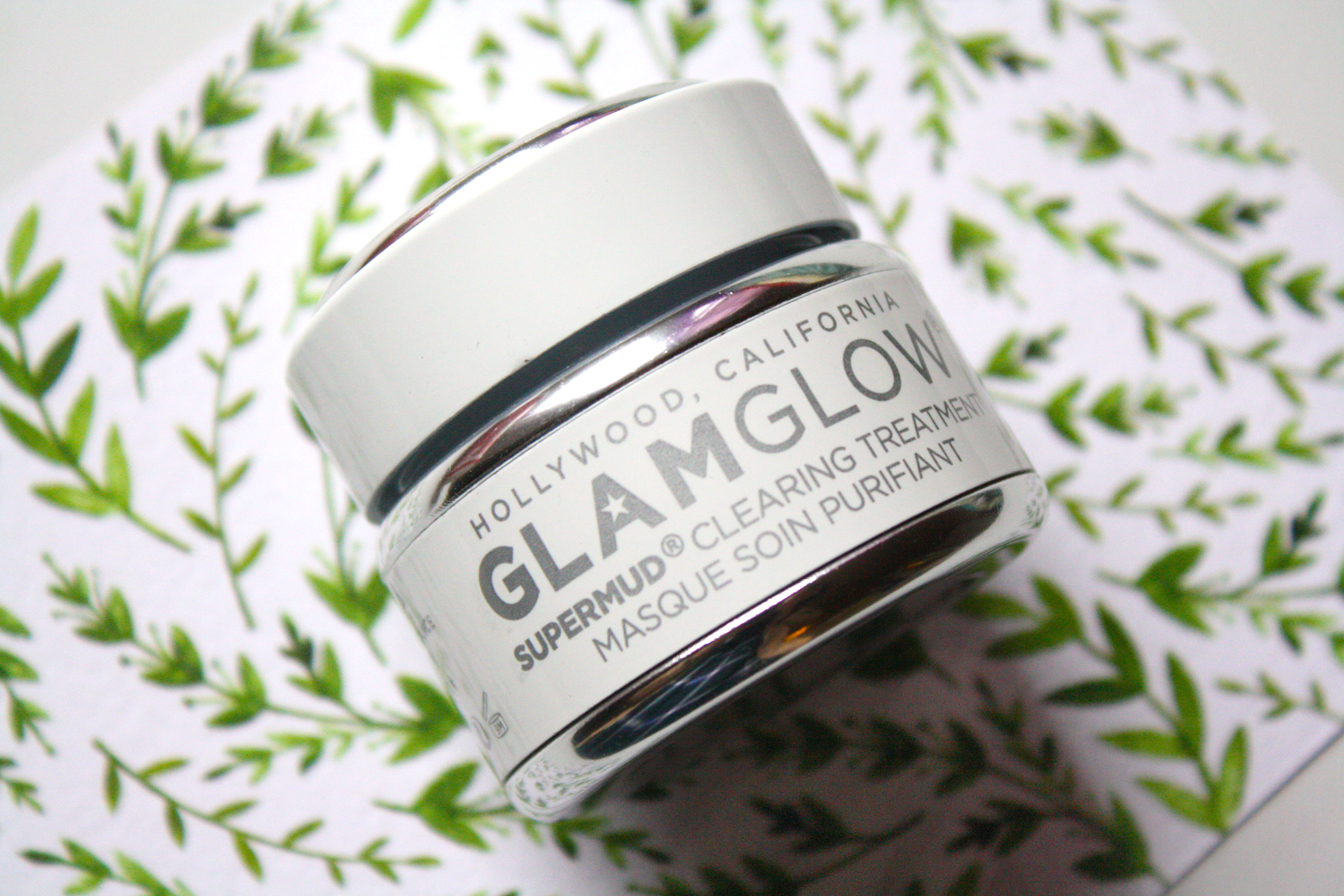 Glam Glow Mud Mask
Let's be real: within five (FIVE) minutes of receiving this package, I was already applying this mask onto my skin. I'd heard so many positive things about it and had tried a sample, but was always thrown off by the cost. However, as all good online shopping stories go, on Cyber Monday I noticed they were having a "buy one get one" sale so honestly it would have been wrong to NOT order this mask.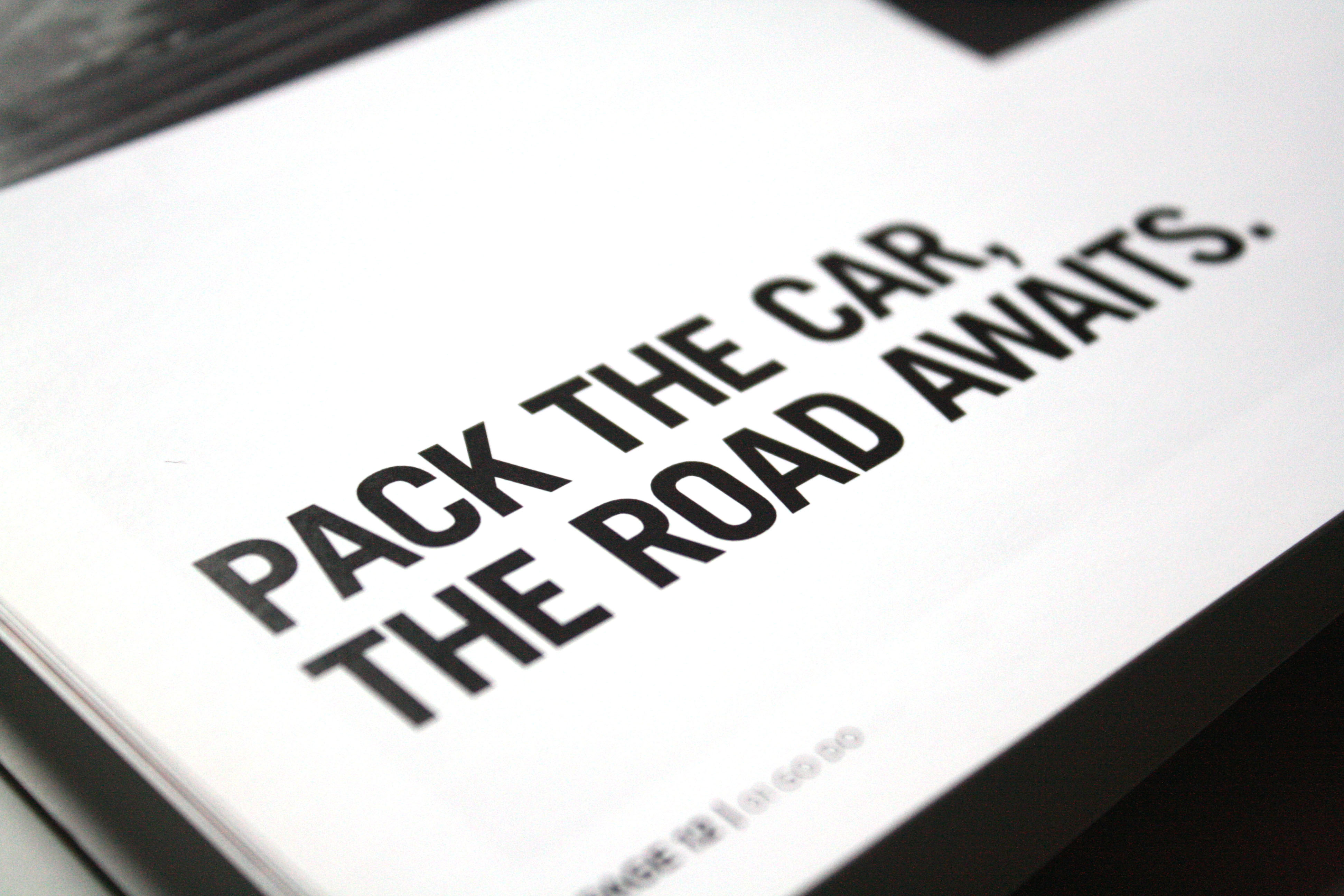 Quotes
What is Monday inspiration without a great quote, am I right?! I like words (in fact, I used to want to be a writer). This appreciation usually manifests itself through the curation of quotes, phrases, or inspirational little mantras that catch my eye. At times, especially during down moments, I find that I really like to have a couple on hand that are motivating and inspiring. Lately, it's been this one: "Big things happen one day at a time." Amen to that! "Pack the car, the road awaits" is also one I keep coming back to… like, yes girl, just get out there and do the darn thing! Adventure, travel, take the leap. See, I'm more inspired already.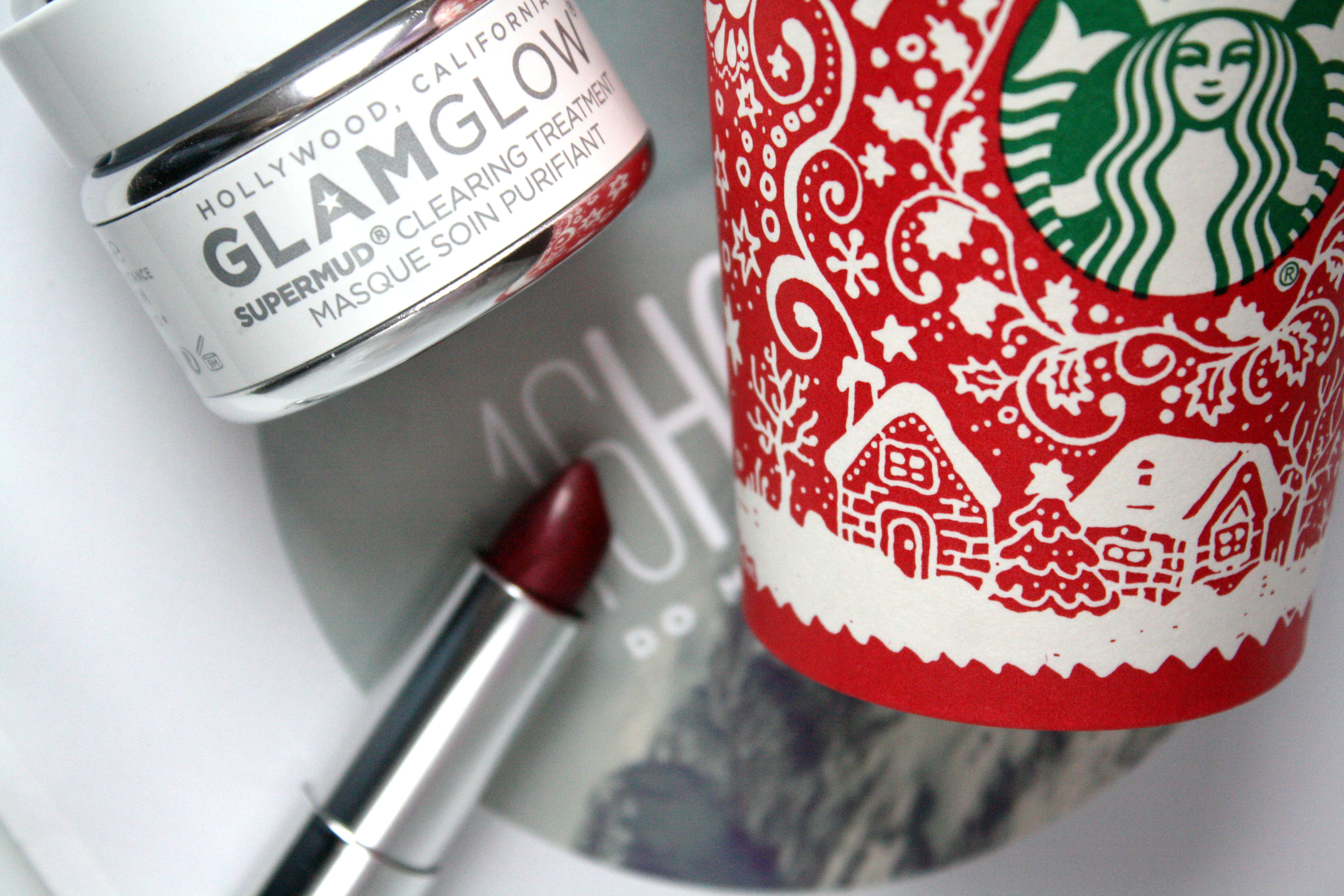 Red Christmas Cups
So sue me, I really like (love?) a good ol' festive, design-y cup. Call it basic, call it cliche, call it whatever your heart desires, I don't care. They're FUN ok. In fact, I dare you to look at this nice red cup and not feel the Christmas spirit.
Dark Lipstick
As I mentioned recently in my November mood board, I have a thing for darker palettes this time of year. This deep berry/plum lip color, Maybelline's "Plum Paradise" fits the bill perfectly. This favorite is Monday inspiration because I believe there has to be some correlation between a bold lipstick and feeling good / conquering the whole world.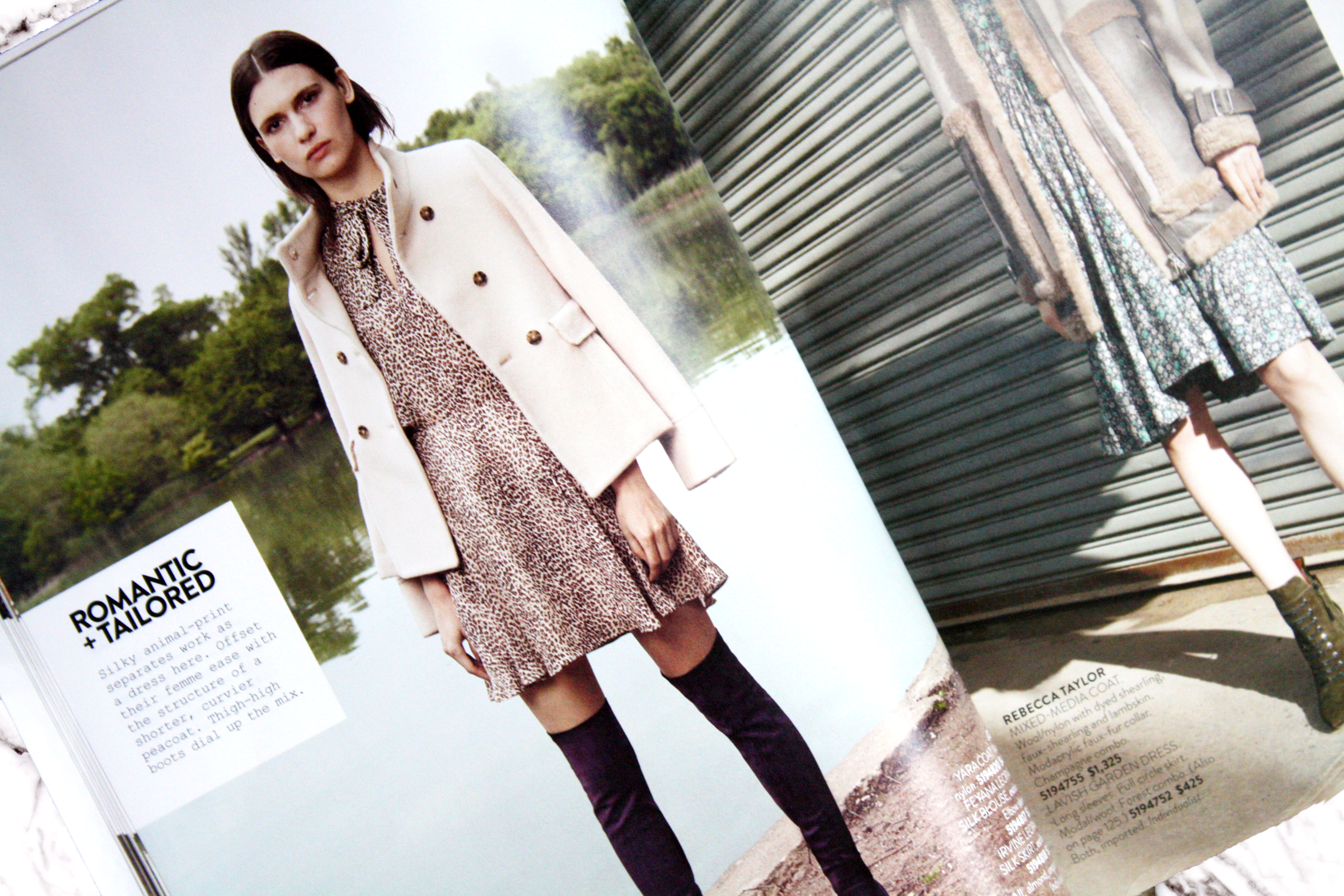 Over the Knee Boots
As for style favorites, my Monday inspiration comes from over the knee boots paired with fun mini dresses. I'm eagerly awaiting some new boots in the mail (Cyber Monday, surprise!) and can't wait to style them with different looks. This outfit, from a Nordstrom catalog of all places, seems like the perfect way to bring your dresses into winter: pair it with tall boots, and a tailored coat. Serious inspiration for me, especially as I think of new ways to style my soon-to-be favorite new boots.
What is your Monday inspiration?