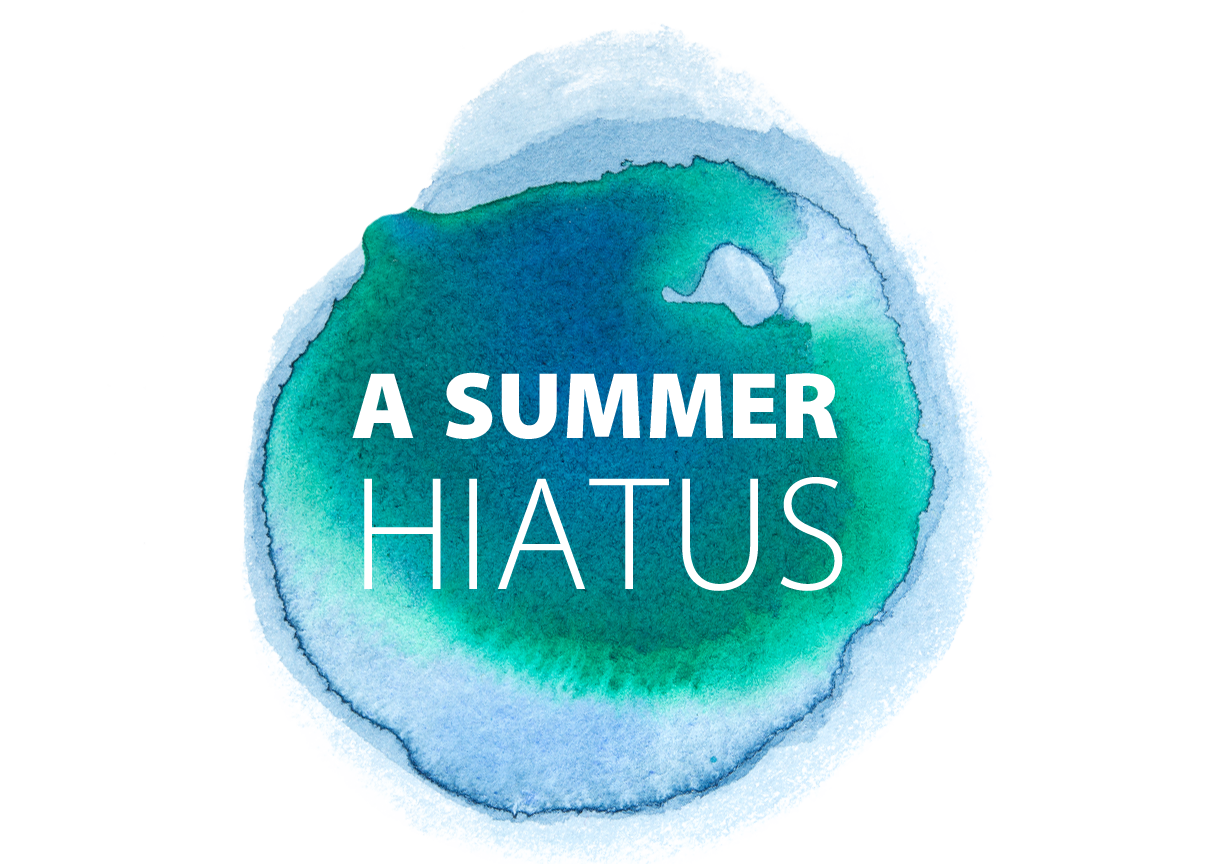 The short version of this post goes a little something like this: Me – out of country. Blog – hiatus. See ya in the fall, the end.
The version that actually explains things? Read on, friends!
The What and the Where
Again, there's the short and the long. The short is that I'll be a mountain guide at the Young Life camp called Beyond Malibu. The long? I'll be taking participants (most often high school aged) on week-long backpacking trips throughout the summer. Essentially, it's this: one week in Basecamp working on different projects, one week guiding trips. And there's the summer! The camp, Beyond Malibu, is located up the Princess Louisa Inlet in British Columbia, Canada, and provides participants a chance to spend a week finding God in the wonders of His creation. Oh, and it will kick your butt, too. Accessible by boat or sea plane, I'll be off the grid in most every way possible: no phone, internet, and limited electricity.
Ok, But Why?
I get the question "why" a lot. Why would you put your career on hold for two summers of living in the middle of nowhere serving high school students? Why Beyond? Honestly, I could have long conversations with you about this, but what it comes down to is that this is where I truly believe God meant for me to be. In this process, I've turned down things I never dreamed of turning down and said yes to things that I really wouldn't have expected myself to do, and in the midst of all of that I feel peace. When it's right, it's right, and though this doesn't make sense by the standard of most, I've realized I don't need a life that makes sense.
So About the Blog…
All this brings me to this space, this blog. It's definitely sad to think of being away from this community for three (plus) months, but that's just what comes with the commitment. I will be back here in the fall, and I do hope you'll rejoin me when I get back to posting. There is so much enjoyment I get from interacting with all of you lovely people, and I know I will be ready to jump back in once I return.
And so… I guess that's that, friends! Please accept this humble hiatus post – I'm hoping you all have beautiful summers and I look forward to connecting in the fall!