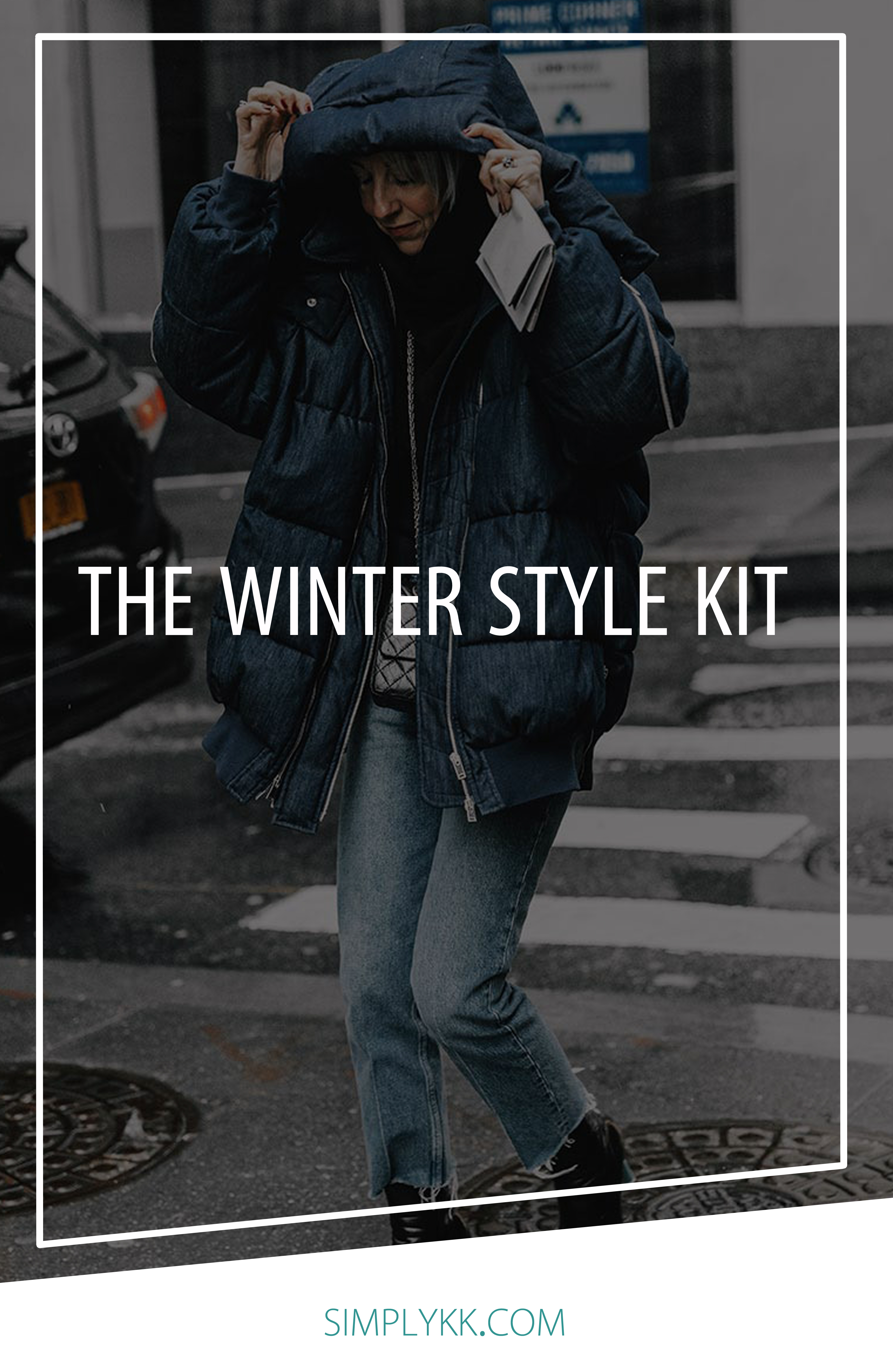 Somewhere between October 31 and November 1, the weather went from *casually one of the nicest falls ever* straight to *shoot dang it's snowing PANIC*. And we all know what this means. It's back to layers, cozy cool pieces, and boots on boots on boots. Looking for some inspiration for the new season? This winter style kit has what you need. They're the pieces that are easily mixed and matched, simple enough to create a look around at 7:30am when it's still dark outside (or is this just the PNW??), and yes: functional.
Current kit favorites: slightly cropped denim, textured pullovers and giant scarves (as always), stylish waterproof boots, and mustard colors. Honestly, putting this together made me just a bit more excited for the looks I can create this season. But enough rambling; see what I'm picking as my winter style kit!

The Details
Cover photo, denim, pullover, blanket scarf, boots, sweater
PS: Be sure to check out this post for inspiration on how to wear a blanket scarf!
SaveSave
SaveSave