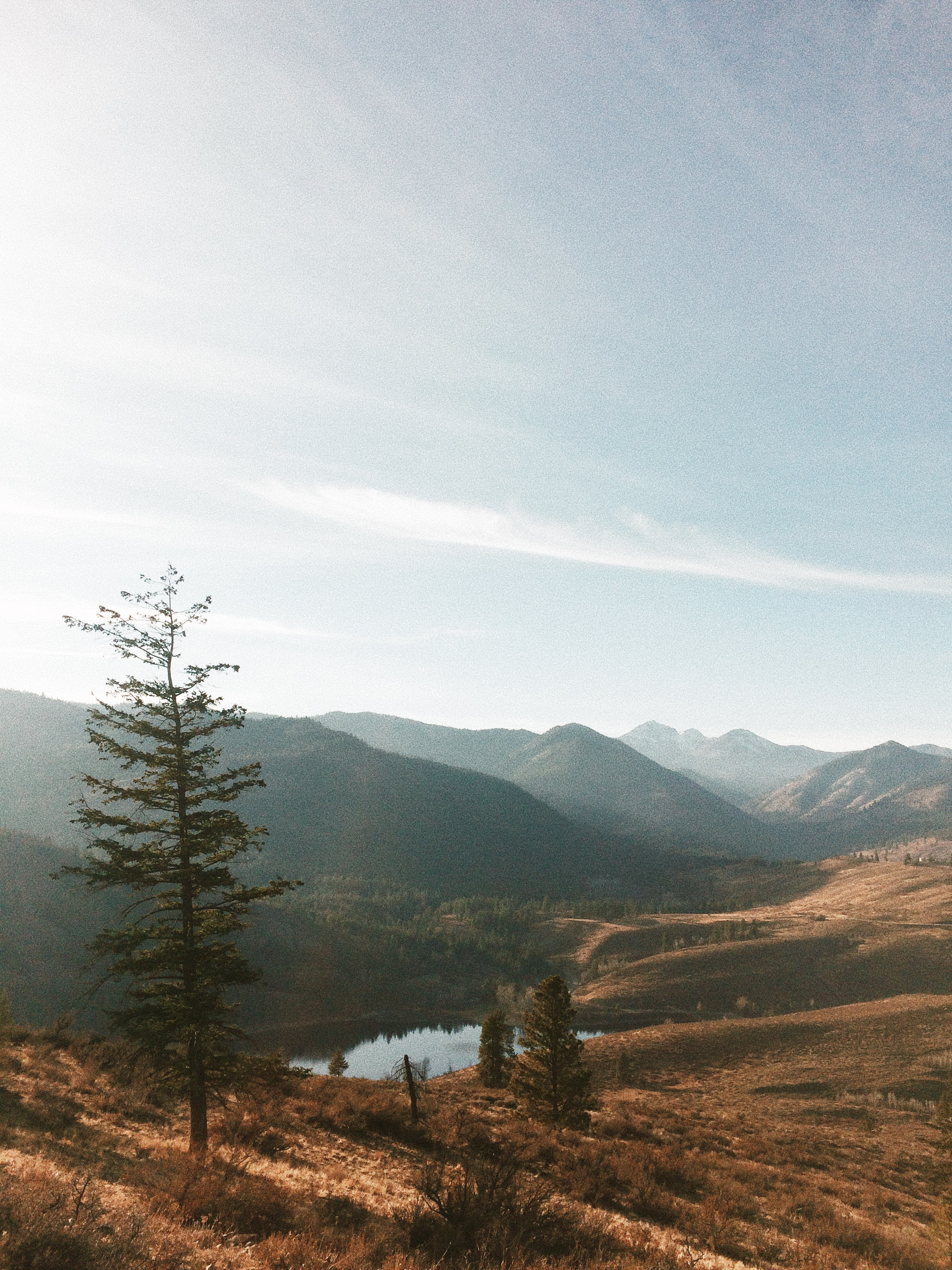 We are down to one month in 2018! With the start of December, the thought that's been bouncing around in my head is this: the year is not over yet; don't look past this final month. This isn't my typical type of post, but when the words say "write me" I listen. (Or maybe if words are talking to me it means I'm insane but who can really say for sure). Regardless of how you feel about resolutions or fresh starts or all of the New Year hype (personally a big fan of goal setting, especially at the New Year), we're not there yet. There is still a whole month left in the year, and we owe it to ourselves to finish well. To not look past these final weeks. To create something beautiful out of an ending.
Let's be real, it's easy to let the "I'll start again in January" mentality creep in. The goals that were created and intentions that were set may have fizzled, and you find yourself buckling in, riding it out until January. I mean, technically nothing wrong with that. There are seasons where we just hold on tight and try to keep up. I get it. I also get that the new year is, after all, the perfect opportunity to be inspired and motivated. A new year is a golden chance to set new goals and dream big for the upcoming 12 months. But I want to tell you what I've found myself being reminded of: don't sell yourself short. Finish 2018 well, my friends!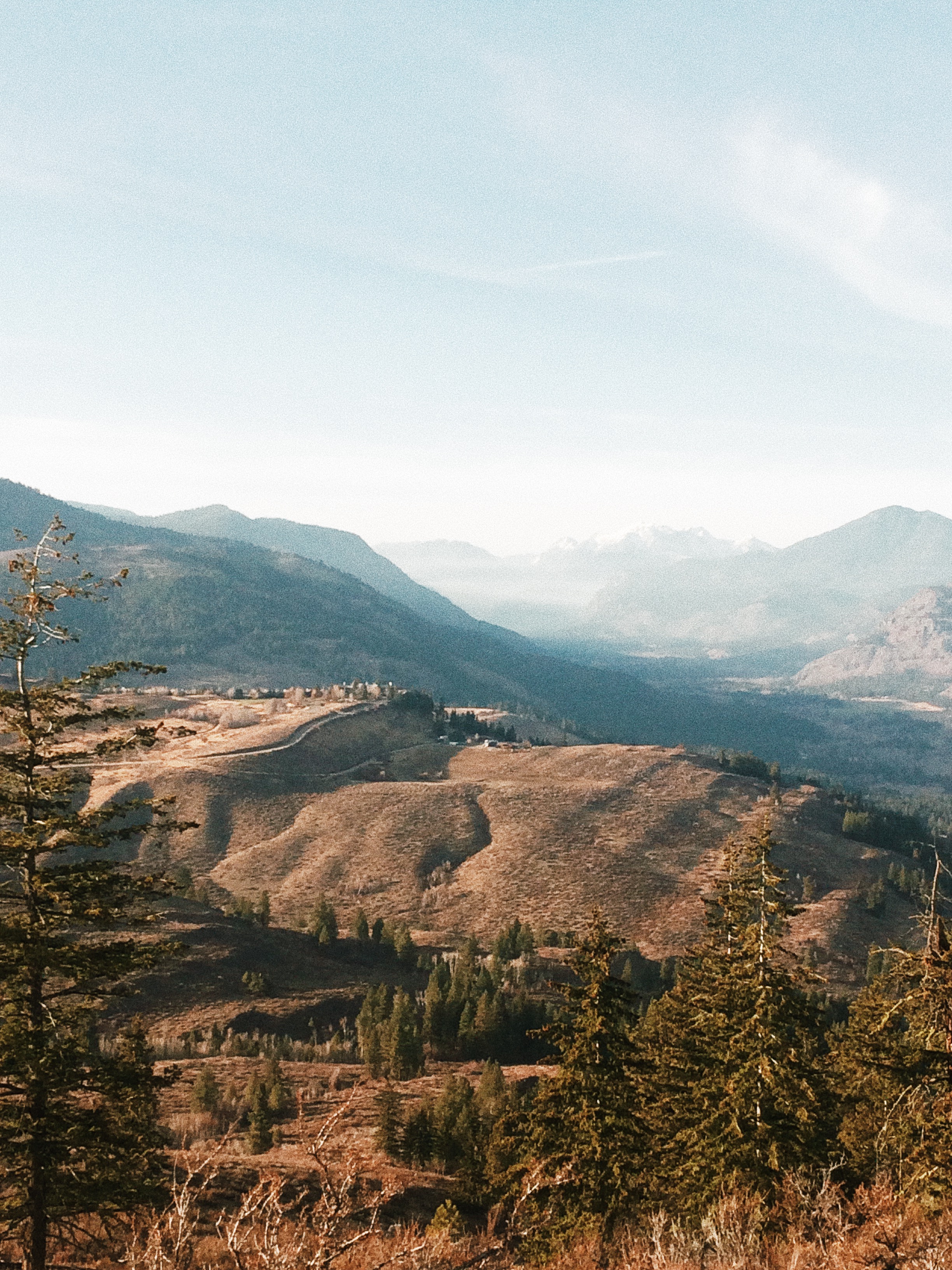 When It Doesn't Look the Same
Ok, so inspiring in theory, but what does this actually look like? Here's the thing: it's going to look different for each one of us, and that's kind of the point. Don't mistake the concept of finishing well to mean running yourself into the ground, forsaking all rest for the "hustle", and being on 24/7. Let me repeat that: finishing well is not a one size fits all type of thing that requires you to go non-stop until you collapse into 2019 exhausted. Yes, finishing well for one person may mean finally starting on that perennial "thing" that's sat on their to-do list or goal sheet, but for another it may be putting that same "thing" on hold to focus on family, rest, or personal wellness. Maybe, as I've found, it's a combination of both. Finishing well means things like no procrastination on posts I want to write or trip planning I need to do… and yet it also means loving myself enough to give grace when I don't hit those expectations. I think it's important to balance both – the ability to hold yourself accountable and the ability to forgive yourself when things don't quite go as planned.
Do Yourself A Favor
Ultimately, what you do is up to you (duh). Seriously, if there's one lesson that I'm continually learning, especially this year, it's this: you are, and will be, your biggest advocate. You are your number one supporter. I don't mean this in a lone wolf, isolating type of way. It's not meant to be a self-serving, "I want to be alone at the top" type of way. What it means is this: you know yourself best. You know what you want best. No one can read your mind, or force you towards your biggest goals. Do yourself a favor, then, and have your own back. Take advantage of this last month, finish well, and then truly savor it.
Final Thoughts
I don't want to be a cheesy motivational poster (you all know the kind), but I mean every bit of this post. For myself, and for you, I really hope December is what you need it to be.  Let me know, what does finishing well look like for you this year?