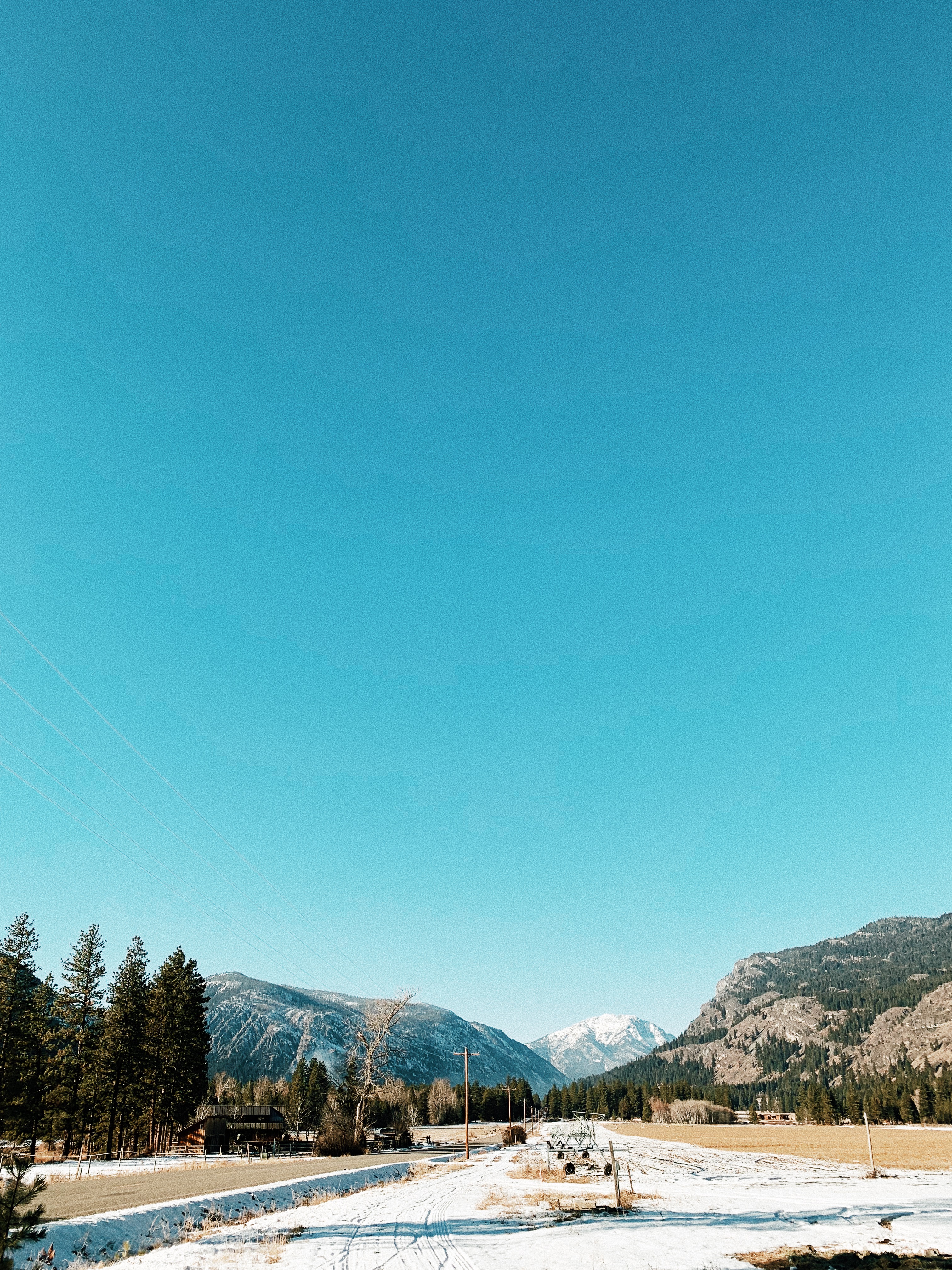 Up until May of 2018, I was working as a graphic designer in the education field. I was a part of a (tiny) marketing team, where I created branded print materials to promote the college and its events, academic programs, and athletics. I worked in an office, had a tiny little cubicle, and got to dress up each day with that whole business casual look (RIP to that season, I miss dressing up).
Now? Now I work at a little country store in a small (and I mean SMALL) town, where I am primarily a barista and a cashier. If this were a job application, I'd probably try make "cashier" sound more glamorous by saying something like "using my interpersonal communication skills, I am a customer service associate who provides front counter service to guests purchasing items from the store." But, it's not that glamorous. So I won't.
If you're curious as to why I left my office job and what I'm doing next, definitely read on.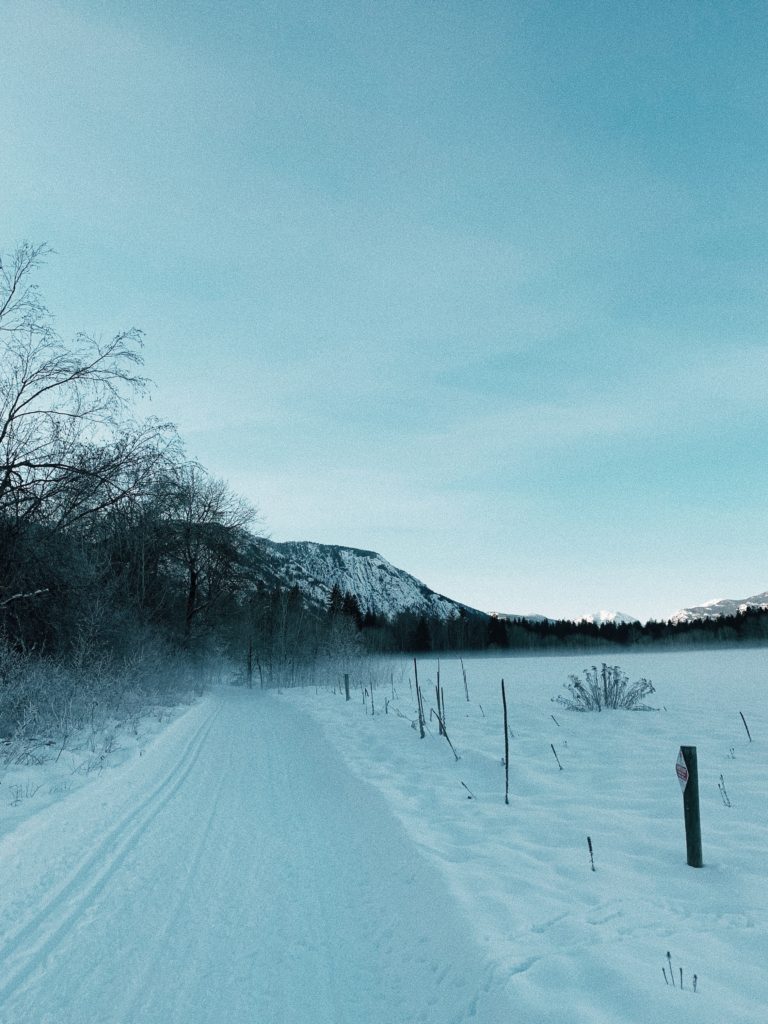 Why I Left My Job
I think I used to have this idea that for me to leave a job, it had to be bad or life sucking or the wrong thing. I thought that something would really have to irritate me to make me leave. But I always thought that I had to have a real reason for why I wanted to leave my job. Turns out, none of those reasons really applied. In fact, leaving behind my graphic design job wasn't even because of a lack of interest in design, or a burning passion to perfect my latte art. My job wasn't perfect (is any?), but bottom line – I didn't leave my previous job because I didn't like it. And I didn't leave it because I dreamt of this romanticized, unrealistic ~simple life~. What it comes down to is this: I was ready for change, and a different challenge. I didn't see a future at the job I had, and with the timing in life + prior commitments falling into place, I gave my two weeks notice and moved on.
I made this change because it has allowed me to do something else that I want to do. Life is like that sometimes. Sometimes, you choose your next steps not because the immediate step is what you're hoping for, but because of what could come after. You make the original leap for that third, fourth, fifth step. Those are the ones that most often are the ones you were wanting, after all. It's the little side trails and detours that so often become the stepping stones. I guess what I'm trying to say, then, is that the whole "why" of this is because it is a stepping stone. A way for me to work, earn money, have a low stress job, and just straight up have fun while preparing for what's next. And what's next? Hint: making coffee isn't it.
The Highs
The best parts of this job come to mind without a second thought. Location, for one. I have immediate access to hiking, skiing, rivers, mountains, TRAILS, and a seemingly unending beauty. There's the people, too. I mean, I know I had something good going on when there are days that I'm excited to head into work (at 6:00am, for the record) because it means spending time with people that have become very important to me. Trust me, that excitement isn't rooted in the actual job itself. And finally, the third high that comes to mind. Two words: Low. Stress. I leave work at work. Literally, the second I walk out the door I get to focus on other things. There's no work email, no meetings, no project deadlines. Low stress and simple.
+ The Lows
All that being said, it's easy to see this shiny picture of small town life in this beautiful, outdoorsy town, yet totally gloss over what sucks about it all. Sometimes, my job is really boring. Boring AF, if you will. Where as before, I found graphic design to be like this puzzle that I could solve with creativity, now I occasionally want to poke my eyes out because making coffee (or sandwiches, or customer service) can be so stinking monotonous. Although I don't mind my job, and it's actually pretty fun to learn more about coffee, it isn't the end goal. Straight up customer service isn't either, for that matter, because I find it to be too draining #introvert. Also, being in a small town means a lot of every day things become inconvenient. The other day I drove 35 minutes one way to get to a printer and a scanner. And these were the closest ones! Yes, a small price to pay but still. Small town life does not often coincide with convenience.
And my final, honest + real, thought on the lows: despite being content with what I'm doing, and excited for what's next, it can be tiresome explaining to well intentioned people that this is what I've chosen to do. Whether its customers or family friends, I find myself having to fight the urge to explain to people that I'm not here because of a lack of other skills. Maybe it's a defense mechanism – this need to explain that I have a degree. I am a graphic designer. I CHOSE to be here. But alas, it's been a lesson in being secure in myself.
Oh, and there's no good thai food here which is a real tragedy.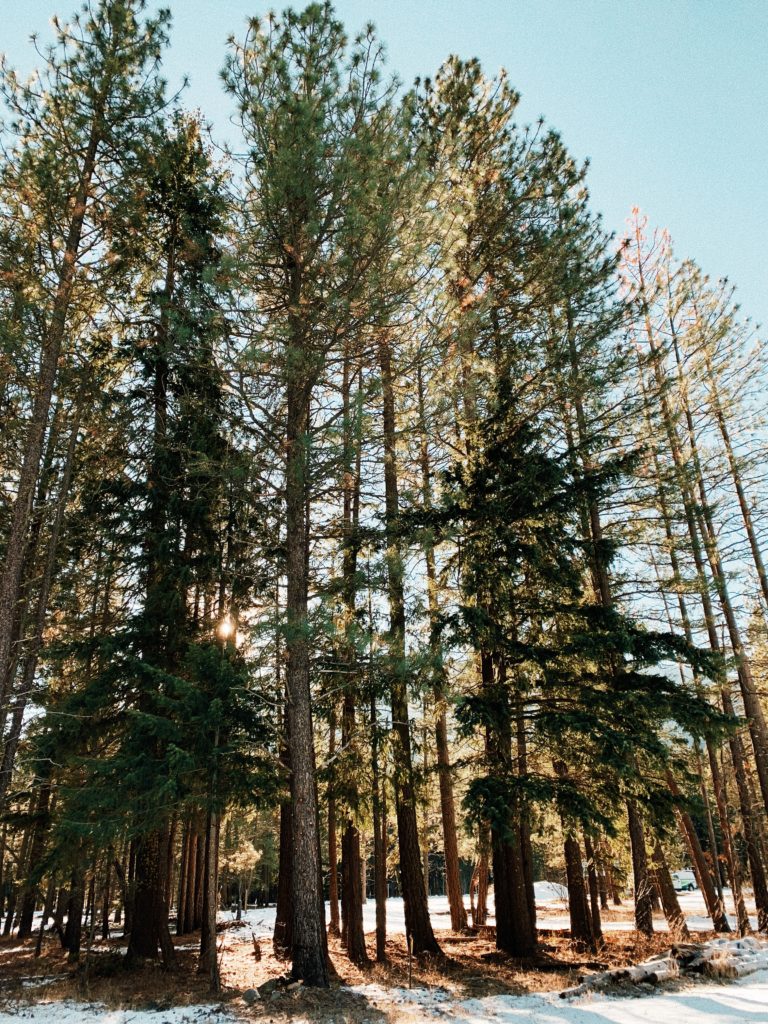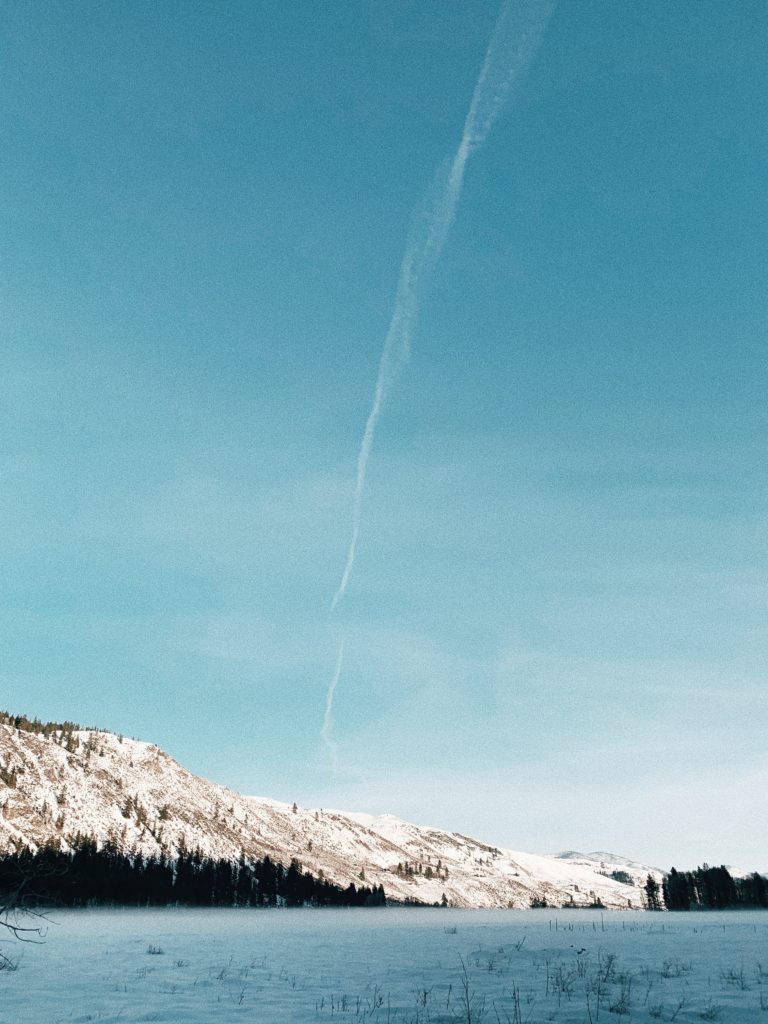 What's Next
I remember being at a friends wedding a few years ago, and someone's mom asking me what my five year plan was. Ok, first of all, weird. Second of all, we're not friends, and thirdly, I was like YO I don't know what my five MONTH plan is. Forget five years! And thus, nothing has changed since then. What's next is inclusive of the upcoming months and nothing past, which I'm finding can be a beautiful place to be.
Starting April 21 of this year, I will be hiking the Pacific Crest Trail (PCT). The PCT is a 2,650 mile trail that spans from Mexico to Canada through California, Oregon, and Washington. I'm hoping to finish up by mid-September at the latest, which means that a good chunk of 2019 will be spent hiking. After that? Well, your guess would be as good as mine. The past few months have been spent planning, preparing gear, and getting logistics worked out…and the time up until I start will be much of the same. It has been, and probably will continue to be, daunting at times. But mostly there is excitement, with a few "WTF am I doing"s tossed in for good measure.
Wrapping It All Up
What I'd really like to do is blog my hike on the PCT, at least as consistently as I can. I recognize that you may be following along here because I was originally a fashion/style blog (talk about a 10yr challenge amiright? This blog is actually 10 years old. Excuse me while I go cringe at old posts). However, my hope is that you might decide to stick around later this year, when I begin my transformation to hiker trash on the PCT (ha) . Up until then, my goal is to continue blogging – style, wellness, lifestyle, and hopefully a whole lot of writing.
Cheers to that, and cheers to change. Also cheers to good thai food, please do me a favor and eat some for me if you live near a great restaurant.