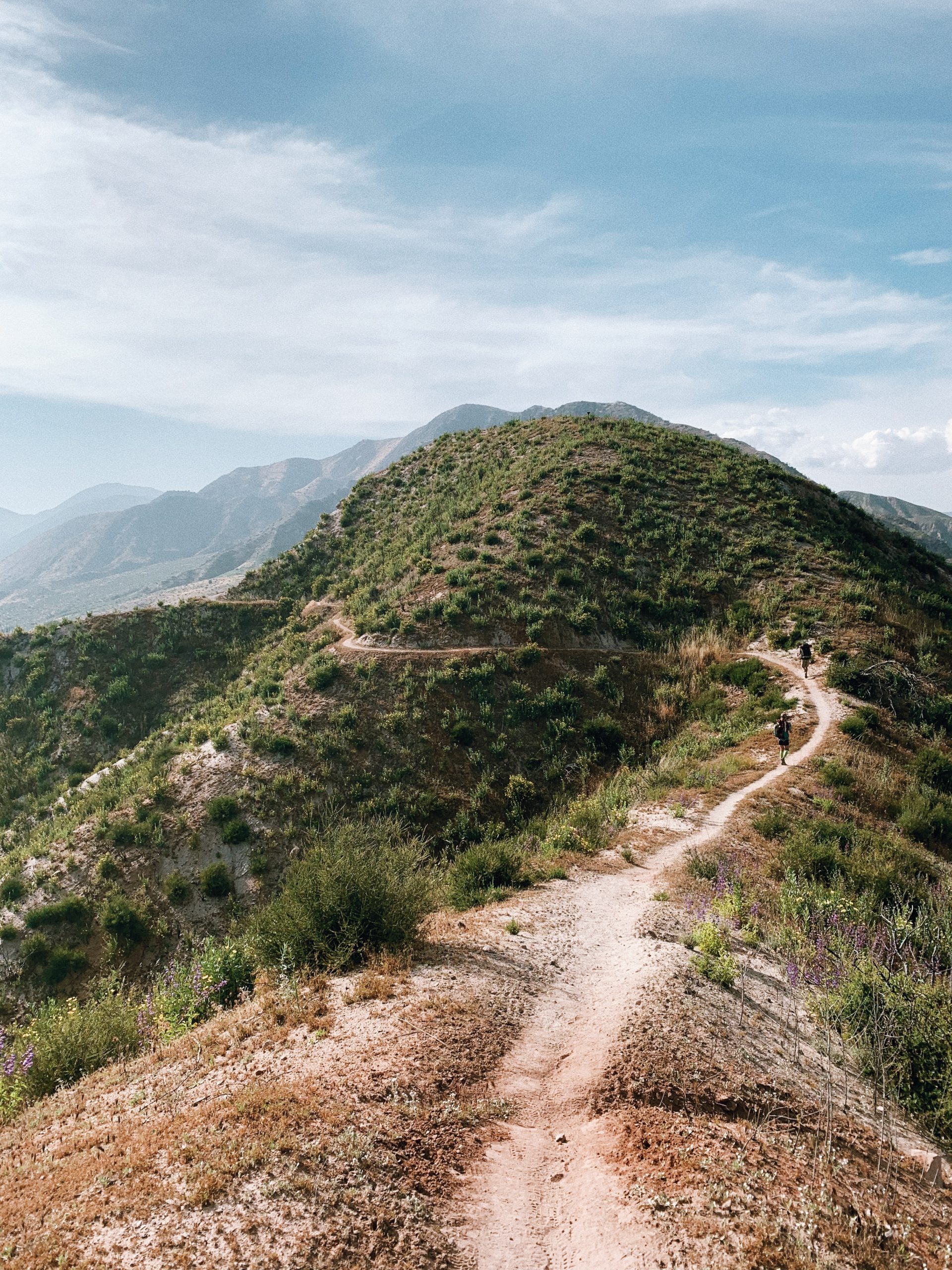 It's been a minute, I know I know. I finally feel as though I'm at a spot where that is going to change. The past few months have been… a lot. If the highs and lows of this fall and winter have shown me anything (and boy, have they revealed a lot about myself) it's that this whole falling in love with writing again is not going anywhere. Writing again, consistently, has sparked something within me. Clearly, this writing has not been on or for the blog because hi it's been 2ish months apart. Regardless, I have been putting words to pages and figured it was probably time to share my most recent work. At the end of 2019 I wrote a piece for She Explores  called A Life With No "Maybe Laters": The Ripple Effects of Starting (& Quitting) the Pacific Crest Trail. 
"Although I left the PCT before completion, I have felt the reverberations of my time on it far past the moment I took my two aching feet off trail."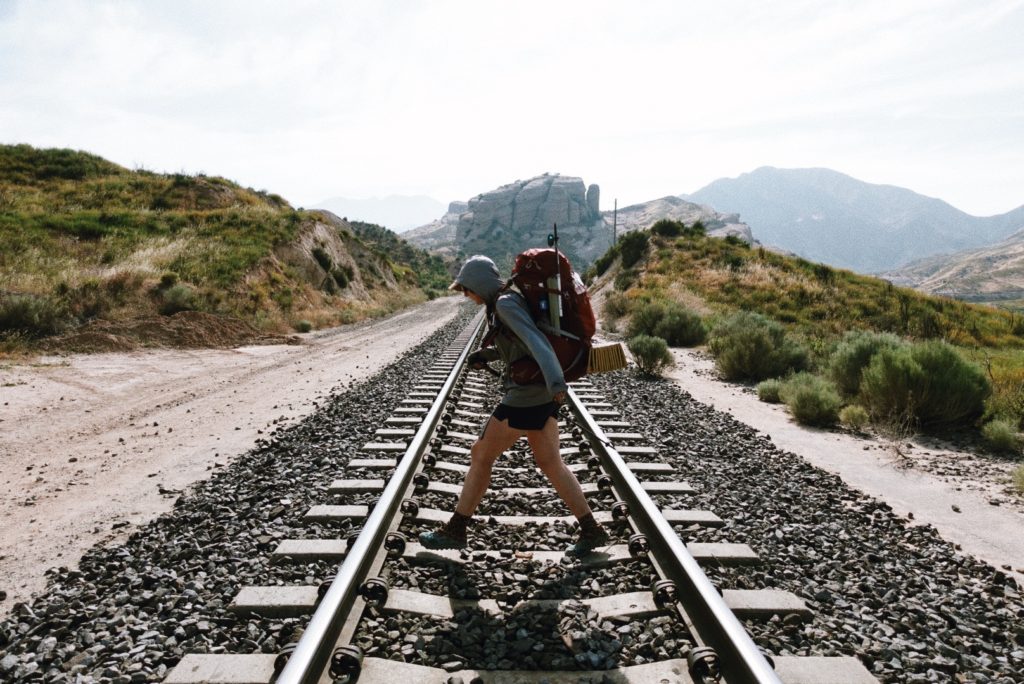 It's a piece of writing that was, and is, near and dear to my heart. I would love for you to check it out – it gives a little glance into some of the writing I've been doing, and what I am doing more of in 2020. I also hope it allows a little insight into some of the absence from this space. The truth is, it's been a heavy feeling season. It has been months of uncertainty and months of healing. To use what felt like limited energy on blogging was not something that interested me. So I didn't. Finally, though, I feel more and more ready, and energized, to enter back into blogging.
"There are still a lot of questions the trail left unanswered in this season of my life. What I do know now, though, what the trail clearly and definitely spelled out for me is this: I cannot let my life be a series of 'maybe laters'."
Figuring out what I wanted (and want) this space to be was, and is, a constant process. Especially after hiking, coming back to blog about the same things I was doing previously felt weird. Off. Not 100% aligning with my interests and passions. Taking the time to sit with that feeling has been good. It is a chance to continually uncover what I do want to spend time creating and sharing here. The bottom line? I am not sure what this current/next season will hold. But, I am hopeful that you all will join me for the ride. I look forward to bringing more think pieces, wellness posts, style inspiration, and general lifestyle writing to the blog. Thanks for sticking around (as always).