It's been a weird couple of weeks, can we all agree on that? I'm taking a deep breath here. I hope you are too. It's hard to know what to say, or how to say it, because it feels like an incredible number of things have changed in the past five days alone. When I went out of town at the beginning of March (to write, secluded away in a little Airbnb a couple of hours from where I live), the coronavirus was serious but not yet affecting major ways of life in Washington.
Upon my return home, the schools in Washington were closed, all major sports leagues had suspended their seasons, restaurants and bars were shut to all but take-out, and my job that is usually in office was changed to teleworking. This put me in a bit of a pickle. I was worried about so many things – communications, ease of work, boredom…? Luckily, these days we have the internet and service providers similar to this rise internet service to enable us fast connection and ease of use. It just means that people around the country will be double-checking their internet, the worst thing would be for something to go wrong while working from home would be to have a slow internet connection. So I guess I was relieved to come across internet deals listed on websites like https://att-bundles.com/wireless/. However, and I'm sure you'll agree, the whole ordeal of this pandemic has brought a lot of stress with it! This is the first time many of us have had to work like this!
However, it was slightly different for me. At various points in my adult life, I've had an office job that I worked remotely, I've been a freelancer, and am all around a pretty effective (and experienced) work from home type of gal. While I know there are a lot of variables, and not everyone is able to move their work remotely, I did want to speak on my tips for working from home without losing your sanity because by now, I'd like to think I have the hang of it. Either that or I've just lost my sanity. Who can say for sure. I hope that if you are adjusting to a new normal of working at home, you might find them helpful.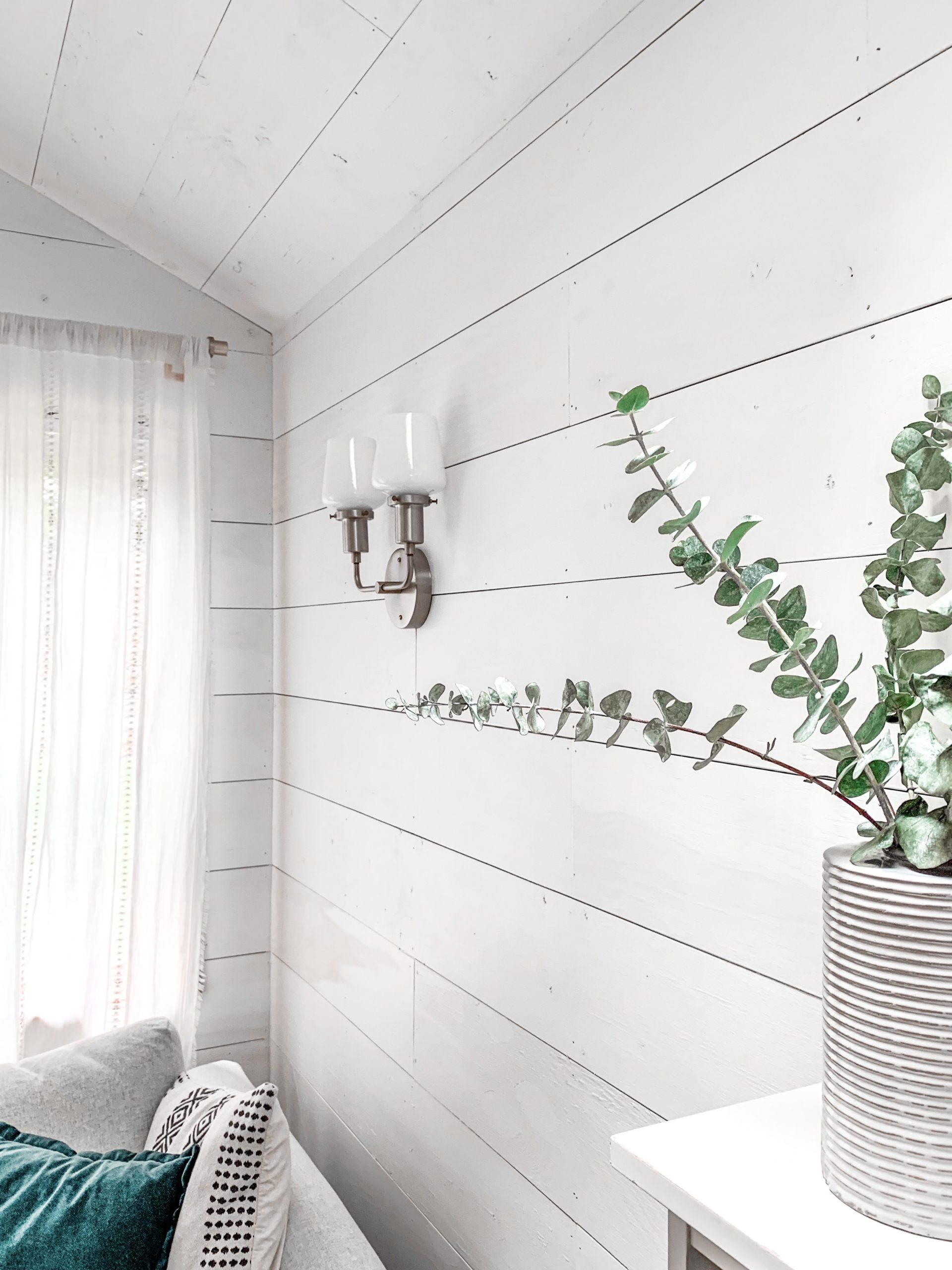 Create routines
I'm putting routines at the top of the list because I think many of the tips that follow count as routines to implement. It's important! And it's hard, I know it is. It's hard because routines typically take time to develop in the first place, and also because working from home is a not a routine most people anticipated having to accommodate. But we're here, and as a routine type of person myself, I can say that routine – having structure and habits and consistency – is incredibly helpful when working from home. They help with productivity, time management, even creativity, and also (this is a big one): help differentiate between work time and non work time.
For me, I have a morning routine that usually includes, among other things, writing my morning pages, working out, and taking the time to cook myself breakfast before I begin my work day. In the evening, I try and set a time to finish up by, and then use evening rituals such as eating dinner, having a cup of tea, and reading as the markers that my work day is officially over. Routines will look different for everyone. No matter how you create or structure yours, though, I truly believe they will help you in working from home without losing your sanity.
Get dressed
I have two things to say about this. The first: don't stay in your pajamas. Just don't. It's almost guaranteed that you won't feel productive and I find it makes my work from home days feel blah. If you're thinking "Wow this tip is on every list" it's because it's TRUE. But. The second thing is this: be comfortable. Some may disagree with me on this, but my opinion is that as long as I change out of my pajamas, it counts. So, yes, that often means taking off pajamas and putting on my ~nice~ sweatpants. You know the pair. We all have them. The bottom line is that getting dressed for the day – whatever specifically that looks like – helps to create a sense of separation between lounge time at home and work time at home. And…that's crucial, because it seems like we're all going to be spending a lot of time at home.
Take your dang lunch break.
Seriously, take a lunch break. And other little breaks, for that matter, but not just a break that entails hopping on to social media. What works for me? Taking a dang lunch break, for one. Eating something healthy and filling and away from the tasks I was working on. Additionally? Sometimes I will walk a few laps around the house, and half the time, I'm talking to myself. I don't know, it works for me. Other times, I take the chance to go switch laundry or play with my dog for a few minutes. They don't necessarily have to be long breaks, but it's important to take them. In my head, it's easy to think that just "powering through" will be more effective for work and yet, it's the breaks that actually make my day much more productive, creative, and energized.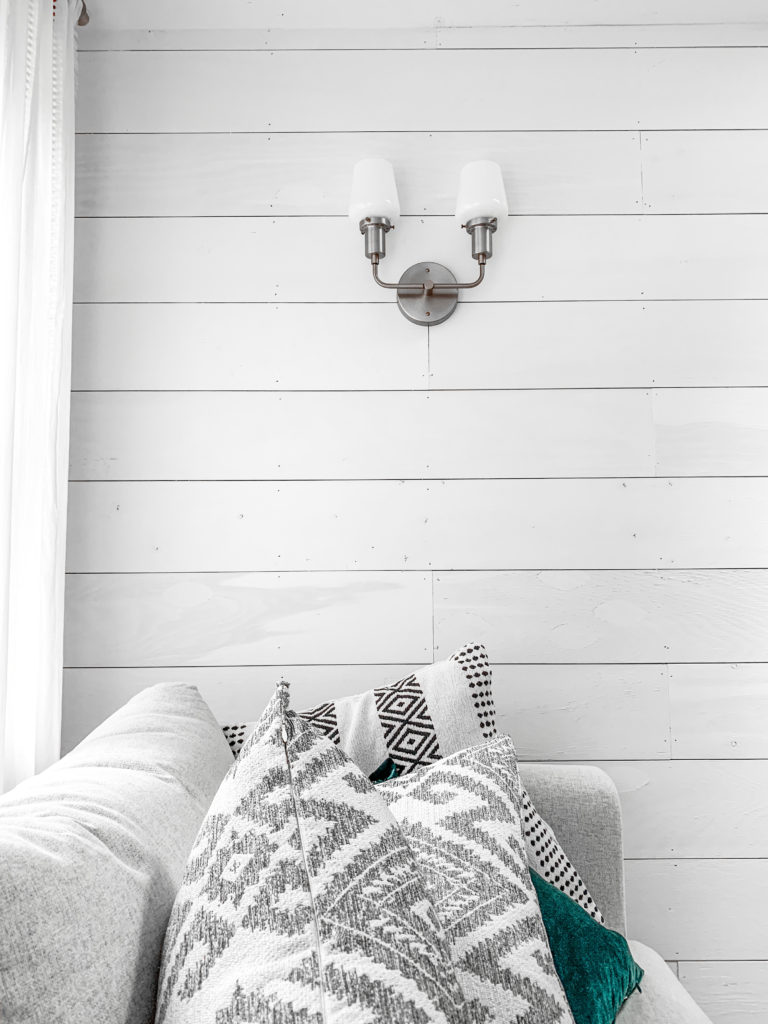 Move your body
Somewhat related is this: move your body. No, you don't have to use this time of self-quarantine and social distancing to become a health and fitness weapon. But movement will (probably) help keep you sane. Of course, this can apply even when you aren't working from home. I think the idea, though, is to help your day from feeling like one long slog of time at home. Movement is a good way to help structure routines and also to create non-work blocks of time.
Try an at home workout, or if you're able to do so responsibly, get outside into the fresh air for a walk or run or hike. (There's a good guide to getting outside while keeping public health in mind that you can read here.) On days that I'm specifically working out, I like to start my day with exercise, but also sprinkle it in throughout my day as possible. A short 15 minutes walk around my neighborhood not only gets me away from my work and outside moving, it also often stimulates my mind and I return feeling ready to get back to tackling the work I was doing before my walk. Again – it doesn't have to be intense or hardcore. It's less about moving to "stay fit" (whatever that means) as it is moving to stay sane in the midst of all this time at home. Find what works for you.
Set an ending to your day
If you're able, set hours to your day and keep them! Of course, your work schedule, and work itself, might look different than they did when you went into an office. Boundaries are important though! Keeping some sort of boundary between work time and non work time can help prevent burnout. With the increased amount of time everyone will be spending at home, it could be easy to let work just ooze into every waking hour of your day. When you use computers/laptops for long hours, such work routines can seriously damage your eyesight. As a result, you will have to wear glasses or consider laser eye surgery, which you can learn more about on websites like https://sharpe-vision.com/seattle-bellevue/. So, by setting an ending to your day (whenever that is), you give yourself a goal, a motivating stopping point, and can maintain some semblance of work, health, and life balance.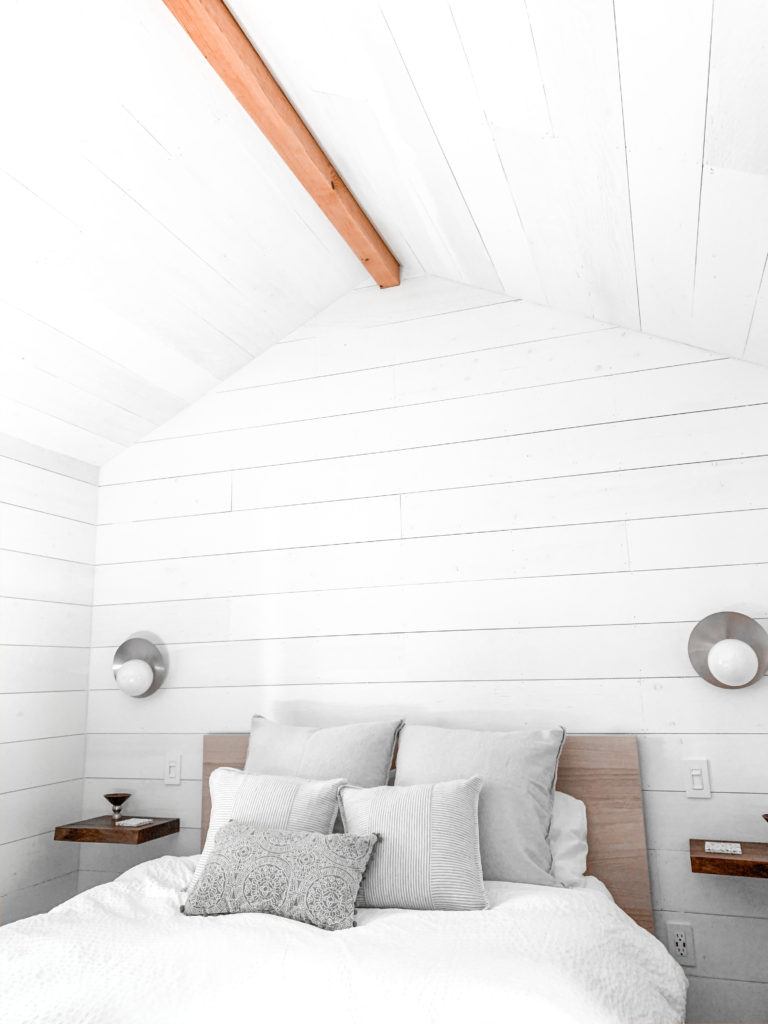 Be flexible (and stop comparing)
The reality is, not everyone transitioning to working at home has some great office set up. Home may be a little chaotic, or crowded. You may have kids, or pets, or roommates. It's going to be an adjustment. And, one of the best tools to wield in times of adjustment is flexibility. What's going to work for me working from home might also work for you. But it might not. One person's routines may be the exact opposite of yours. I think the bottom line is that there are a huge amount of adjustments and changes happening, and comparing to how another person/coworker/family is handling it is not going to be helpful.
There's also this: while I do believe that routines are important, and creating structure for working from home is important, flexibility is a major perk of working from home. (Though the extent of your flexibility likely depends on the details of your job). For example, I am way more productive and creative in the mornings than I am in the afternoon, so I structure my day to fit those hours as best as I can. A couple of years ago, when I worked remotely for a month while out of town, I would work early mornings, hike or do something outside all day (it was summer), and then work for a few hours right before bed. It wasn't a routine I could (or even wanted to) keep up forever, but it allowed me to take advantage of my summer time outdoors. So, make it work for you!
Practice self care
This is probably the most important point of the whole post. I'm always working on kindness towards myself, but in times of uncertainty, it feels especially relevant. Take a deep breath. Try and make a little extra time for yourself, even a couple of minutes. In big ways and small, many are grieving losses (to the virus itself, to jobs, to stability, to certainty, etc.), and it's important to allow ourselves to process through that. Ways of life have significantly changed with the spread of the pandemic, and we could all use a little extra grace for ourselves. Find ways to stay encouraged!
As far as specific self care habits, check out my post here about practices that have actually made a difference for me. You might find them grounding and calming in this time. (Just note that I talk about mindfully connecting with friends, and with social distancing, it's going to look a little different!)
Final thoughts and checking in
I know there is a lot of uncertainty right now. No work from home tips will change that – although I do hope you find them helpful. I also recognize that many's jobs have been disrupted far beyond simply transitioning to work at home. Ultimately, I am holding everyone closely in my thoughts and prayers as we navigate through this. And, I don't say that flippantly. My faith is important to me, and I cling to it as a source of peace and hope in chaos. (I found this blog post on praying in the midst of the pandemic to be helpful as well as powerful). One final note from me: these photos were taken of my Airbnb; I traveled there before the coronavirus was declared a pandemic.
Checking in: How are you all doing? What are your best work from home tips?