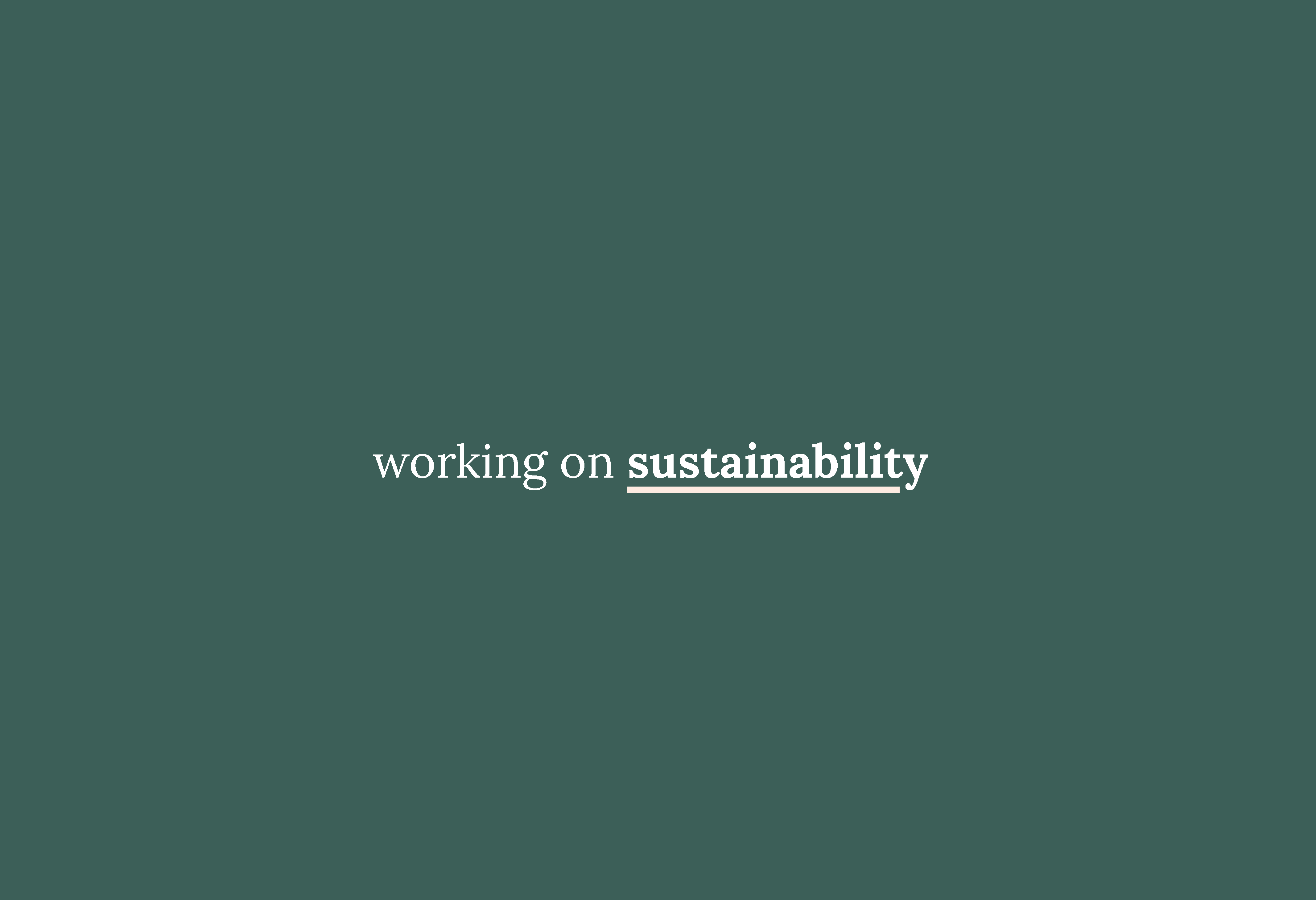 When it comes to sustainability, I don't have all the answers or all the perfect habits. Read: I have very few answers and only some good habits. That said, being a beginner is the perfect time to share how I'm working on it moving forward. Times are weird for sustainability, for sure, at least as it relates to single use items. But that just means it's an opportunity to look at being sustainable from a wider lens. I recognize that everyone is at a different space – I'm coming at you honestly, not claiming to have it all down (seriously) but wanting to share in the journey of being just that much more conscious! Here's three ways I'm working on my sustainability.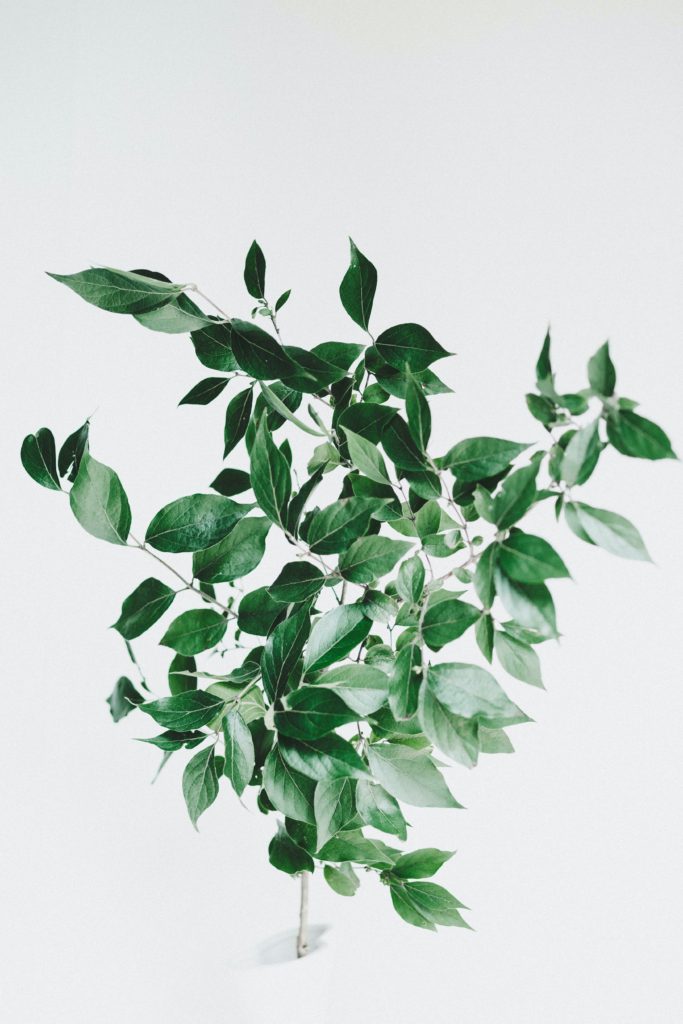 Changing my "one in, one out" mentality
While I think the idea of having to rid your space/closet/etc. of one thing when you're bringing in another is a good starting place as far as "stuff" goes, I've realized it that for me it just became a consumer mindset disguised as minimalism. Not what I was going for. I don't have any hard rules on this for myself. But essentially, I don't de-clutter for the sake of justifying more buying.
Instead, I've been working on shifting my focus to contentment with what I have. Obviously, I still get rid of things, (anyone else on a de-cluttering kick right now?) and yes, I do still make purchases. Like I said, no hard and fast rules for myself about what I can or can't buy. By focusing on contentment, though, I find that my lifestyle becomes more sustainable. I'm not generating excess waste by buying things I don't need (waste of the product itself or the energy put into making it) and I don't end up with things I won't get the proper use out of.
This has helped:
Unsubscribing from brand emails. I don't need to see info for a sale on something I don't actually need.
Waiting a day (at least) before purchasing something. Usually I'll find that by holding off on buying, I end up realizing it wasn't something I needed in the first place. And if I've waited, and still think it's something that is necessary and would add value to my life, I can feel good about making the purchase.
Changing my mindset when it comes to de-cluttering; approaching it with the goal of simplicity, not of clearing space only to fill it
Conscious Brand Choices

I'm thinking specifically of clothing, but the idea applies to all sorts of products. As far as sustainable clothing brands, I'll admit, I'm pretty new to it. I'm still trying to learn and understand what it really means to buy sustainable clothing from sustainable brands (whether that's sustainable socially, economically, or environmentally, or all three). I can't say I'm at a point where I only buy from sustainable brands. I am even considering adding sustainable socks , trousers, and other clothing items to my wardrobe. I am, though, working on my sustainability by doing my research on brands I want to support so if I do find myself needing to buy clothing, I'm doing so consciously. Not at random, not spur of the moment, not to keep up with trends. But purposefully. Consciously. Sustainably.
This has helped:
Again, unsubscribing from company emails!
Focusing on quality over quantity when it comes to clothing purchases.
Re-working what I have. OK, it's not as though I don't enjoy shopping, or new clothes. I do, I really do. But when there are perfectly good pieces I already own, restyling them in new ways breathes life into them and eliminates the shopping aspect completely.
Goodbye, Single Use
Ditching single use products is so much about habits! (With the caveat, again, that things look a little different these days in terms of single use, and when you can/can't use your reusable items). In some areas I've created really good habits: reusable grocery bags, bringing my own to-go cup, using the MakeUp Eraser cloth instead of daily makeup wipes. Other areas, like paper towels, Ziploc bags, and cotton rounds? Yeah, not so much (just being honest). I think the important thing, though, is just to start. Start SOMEWHERE. That's what's been instrumental for me in working on my sustainability – little changes accumulating over time.

This has helped:
Keeping a to-go coffee cup in my bag (I posted about my favorite one here).
Re-purposing old glass containers. It's nice to have extra on hand for everything from taking food to-go to using as a container for bulk purchases at the grocery store.

Final Thoughts
And, that's what I've been working on. It's really been a process in changing my mindset and how I approach being a consumer. A work in progress, always! What about you? I'd love to hear if or how y'all are working on sustainability. I have so much to learn but am excited to share part of that process!