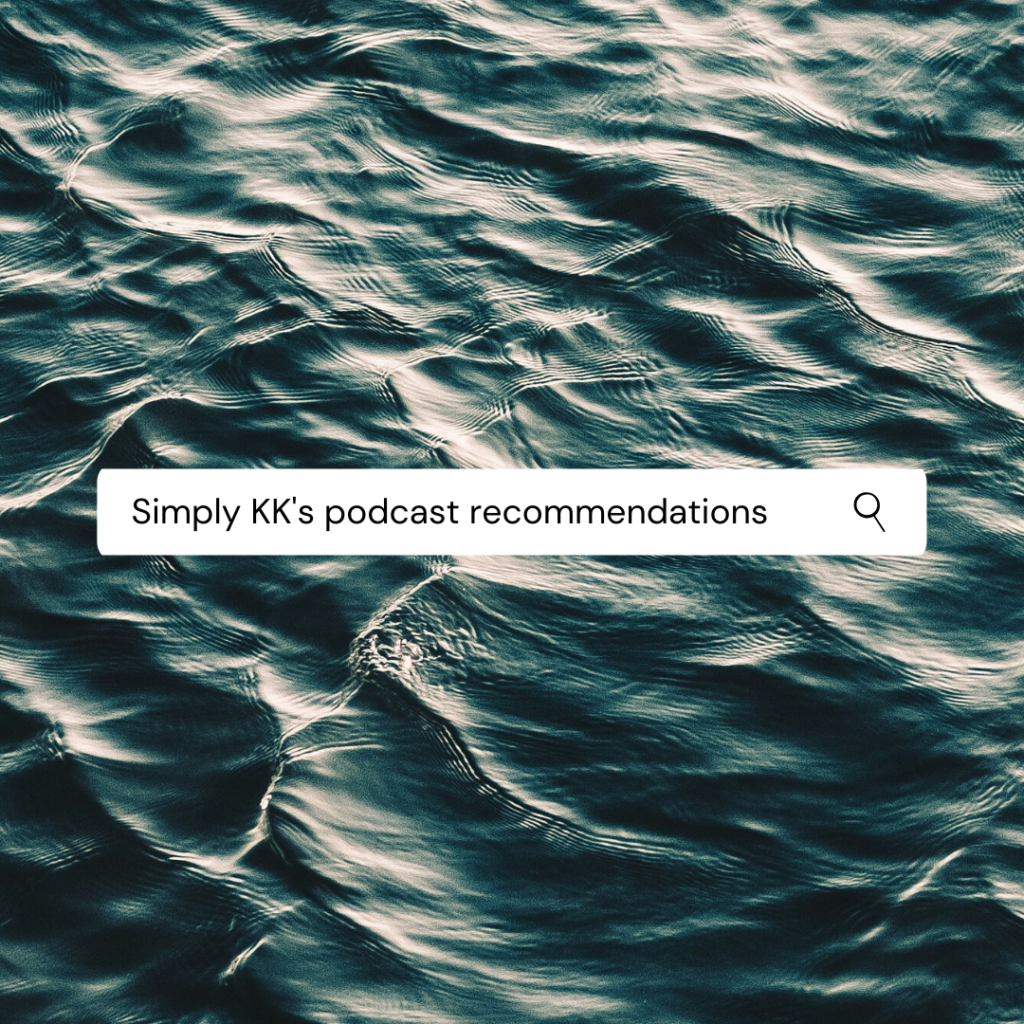 Things Of Note
Time is only barely regaining meaning as things begin to slowly (slowlyyyy) re-open around here. Somehow it's halfway through June? Y'all I can't keep up. Anyone else?  On that note, happy June. Happy almost official summer! I've been busy working on writing my book and trying to spend more time outside now that trails are becoming accessible again. Hooray! Today I wanted to share three podcasts I've been loving lately; three podcasts to kick off the summer.
But, the most important thing of note before I start: I want to comment on the racial injustices and systemic racism going on in this country. Black lives matter, period. I've spent the past few weeks having conversations and educating myself more and taking a deeper look at the inherent privileges I've lived with. Summing this up in one little paragraph on one single post doesn't cover it, but it feels wrong to just launch straight into podcasts without saying anything. Bottom line: I know I'm going to not always say the right thing. But I'm listening. I'm learning. And I want to do better.
The Three Podcasts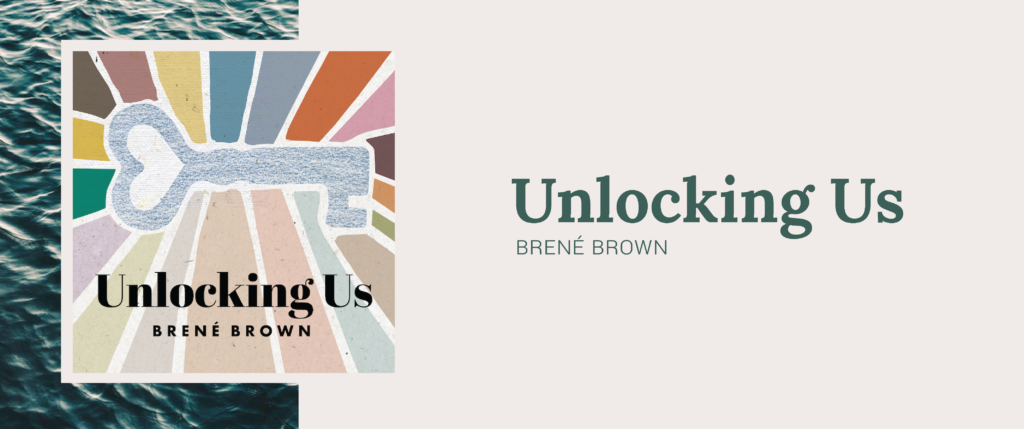 LISTEN TO Unlocking Us with Brené Brown
IF YOU need a little connection and a whole lot of realness
BECAUSE Brené Brown is a national treasure. If you've read any of her books, you know. If you haven't read any of her books, she's a research professor who studies courage, vulnerability, shame, and empathy. She's one of my favorite writers, and her podcast has quickly become one of my favorite podcasts. Unlocking Us is described as "Conversations that unlock the deeply human part of who we are, so that we can live, love, parent, and lead with more courage and heart." It's the type of podcast you hear and then find yourself going, "Wow, that's good," because it's honest and real, full of magic and messiness.
PERFECT FOR solo drives
EPISODES  TO TRY How to Be an Antiracist with professor and author Ibram X. Kendi; Glennon Doyle and Brené Brown on Untamed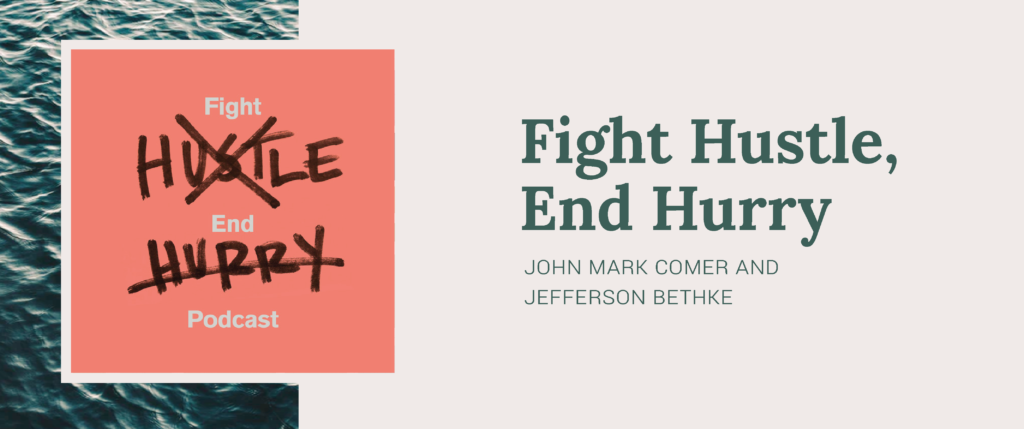 LISTEN TO Fight Hustle, End Hurry
IF YOU find the obsession with hustle (and hurry) overwhelming
BECAUSE It's too easy to get caught up in the chaotic pace of our culture, and this podcast dives into different topics that relate to how best to resist that frenetic pace. It's refreshing to listen to conversations that are not focused on productivity/hustle culture, and I've enjoyed their take on topics such as simplicity, sabbath, and slowing down.
PERFECT FOR getting ready for bed
EPISODES  TO TRY Episode 7, Simplicity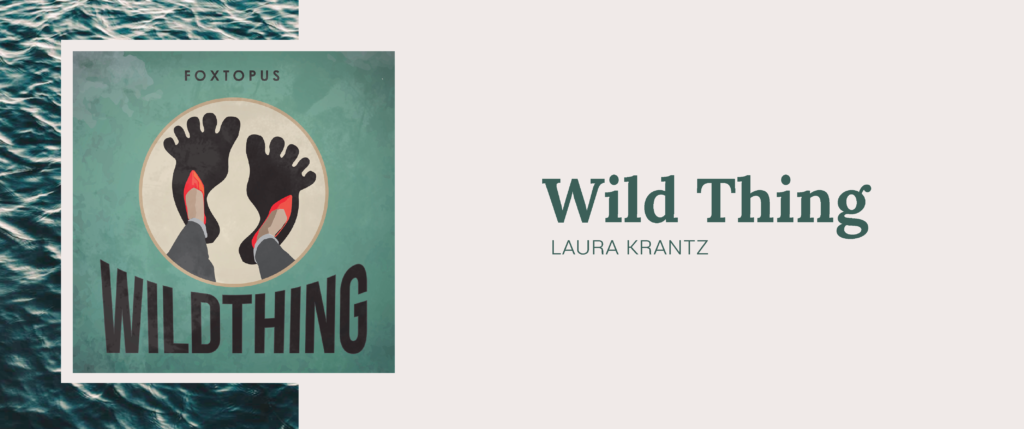 LISTEN TO Wild Thing
IF YOU are out of Netflix shows and need a good outdoorsy mystery to get caught up in
BECAUSE it dives into the question we've all asked: Is Bigfoot real? Ok, maybe not all of us have asked this, but living in the Pacific Northwest, it's the type of myth/folklore that can't be ignored. The premise of this podcast's season one is "Sasquatch, science and society—and why we want so badly to believe." If you're rolling your eyes right now, hear me out. It's created by a journalist, so there's lots of time spent in the woods and the lab, and a lot of time spent on interviews and conversations too. I've gone from a 1% belief that Bigfoot could be real to about a 19% belief, and I still have half the episodes to go. It's a fun and interesting series to get caught up in, which is really what I need now more than another Netflix show.
PERFECT FOR lunch break listening
EPISODES  TO TRY Start at the beginning! Episode 1: Grover

Bonus Speed Round
As always, here's a (short) quick list of other podcasts to try out. It includes either podcasts I know and love or shows that I'm interested in getting more into. Speed round ready set go.
Office Ladies: The Office costars Angela Kinsey (Angela) and Jenna Fischer (Pam) host this rewatch podcast. Man, I love The Office so while I haven't kept up with every episode of this podcast, it's been a fun listen.
The Lazy Genius: I haven't taken a deep dive into this one, but I've enjoyed what I've heard. The episodes are pretty bite-sized in length, with the whole premise of the show being how to be a genius about the things that matter and lazy about the things that don't.
Switched on Pop:This is a podcast on the making and meaning of popular music. I haven't listened to any yet, but it seems like it would be fun to get into a little bit.
Want more recommendations? Check out this post on podcasts, too! And, let me know what podcasts you're listening to these days – I'm curious!